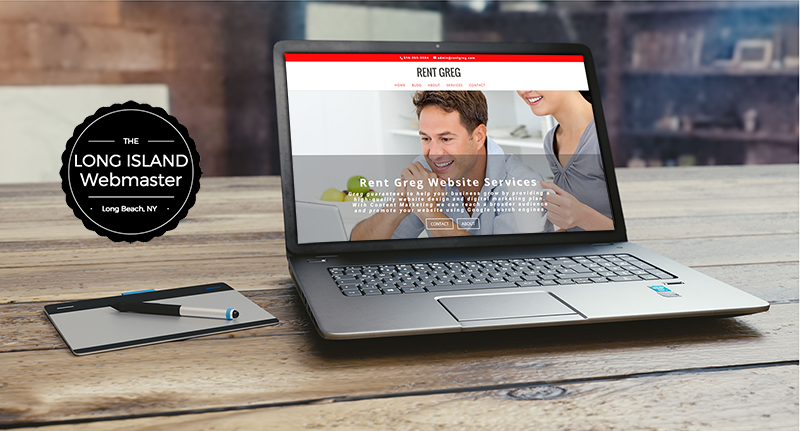 I'm sure most people in the United States right now do not have a website, if I had to guess how many businesses have a website right now? Probably less than 20%, even then most of those websites probably lack quality or even proper management. How many websites get left for years without even the copyright being changed? Many.
Maintaining a website can be a lot of work and some businesses do not want to spend money on that. What business owners fail to realize though is that by having a website they can increase sales. Here are my three reasons why your business needs a website:
Get On Google My Business (Google Maps, Etc)
Google My Business can help your business tremendously. You can have your business displayed on Google Maps, and your website will be displayed on search engines.
Now you can have reviews, display your phone number, post photos on Google, etc. Google My Business can help boost website traffic, I would highly recommend signing up! Click the link to find out more information about Google My Business.
Google has been making it easier for businesses to get noticed online. They are a trillion-dollar company and Google has plans on increasing that market cap, one way of doing that is focusing on the core of their business, getting people what they are looking for as quickly as possible.
That's why you should be on the Google platform, you can get more exposure through their company. They will literally push your brand if you follow the standards.
People Can Find Information
People can go on your website and learn about your business without having to contact you. That's the primary reason for a website, to display important information. List your business hours, contact information, services, products, etc.
Give as much information to your customer, and make sure your homepage and other pages have accurate, up-to-date information. If your business closes at 6 pm, people can still go on your website at 11 pm and view what you have to offer.
Look at companies that automate their whole website. They send emails automated to their new users who sign up on the website and then even send free trials to programs or services.
That's the whole point of having a website, you want to engage users in your product or service. Sharing information and educating the customer should be some of the priorities of your website.
That's why people publish videos, blog articles, and different types of content like webinars!
Create Content And Share It
Having a blog is great. People love to read the news, opinions, and the latest trends. If you have something important to say, people are willing to read it. Your view can help people see things in a different light or perspective.
Also, if your content is really good and resonates with people, you might go viral.
Imagine having your article go viral? That would be a pretty amazing feeling, and business would be better! People will contact you for products or services that you might offer. A website goes well with social media!
Create some video tutorials on your product or service. Share it whenever you can, Facebook groups are a good idea for those who want to share to a core audience all at once.
Start a video section on your website, create a video, and then share it with your email newsletter. There are so many things you can do to engage your audience IF you have a proper website setup!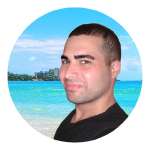 My name is Greg and I have 15 years of experience in creating and managing websites. I have 6+ million views collectively on social media platforms like Quora, Facebook, LinkedIn, and Instagram. Contact me to get your website optimized for search engines.