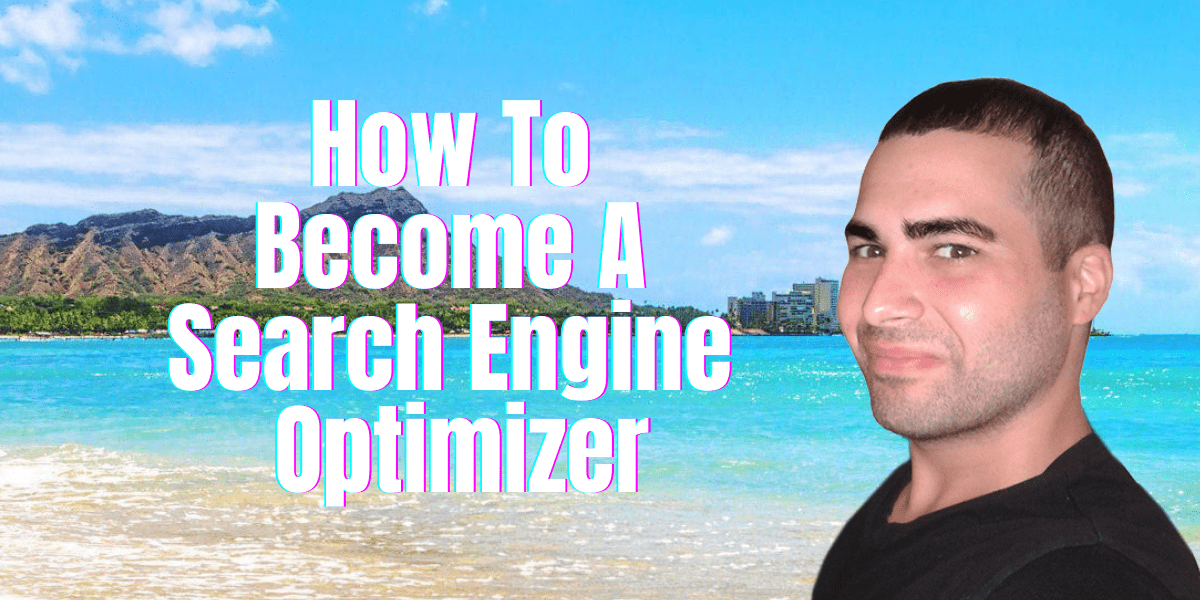 There are options to take courses and learn from YouTube, along with college courses that are designed to help people learn marketing with search engines. But the best way in my opinion to actually grow and become a great search engine optimizer is by actually working for a large search engine optimization company or agency.
These SEO companies are going to help fast-track you in the right direction, especially the companies who have been working with search engines since the 90s! These guys have been dedicated to knowing inside information from search engines and using that information to grow their own websites (along with client websites) for years. Most of these people who started in the 90s are true webmasters, they did more work than we can imagine, remember dial-up?
You're going to learn through these SEO companies, such as learning about how to write SEO content that actually ranks on the search engines. These companies are going to show you how to manage Google Search Console, Google Analytics, Google Trends, Google Keyword Planner, Google My Business, and the list goes on! You are basically working with Google when you are a search engine optimizer, you are a third-party basically.
Many SEO companies will provide you with a "SEO checklist" and this will allow you to learn how to give a SEO report to a client and how to fix SEO errors. Most of these companies have been doing the research and refining their SEO checklist as time goes on, algorithms can always change and SEO companies will usually update their SEO checklists for clients. You will get a lot of experience from editing and managing many websites along with creating and sharing content.
This is the way to get better at SEO, you need a support system or co-workers who are going to show you what works and what doesn't work. They are going to show you neat tricks like using the site: and sites: option on Google to show how many links your website ranks for and how many backlinks your website might have. You are going to learn more from a company that is doing SEO every day for many people instead of other routes like YouTube or school (both not bad ideas though).
Sometimes you might have to start as an intern but other times you can take a small position like doing video SEO for companies, you can learn how to create good file names that search engines can understand, create closed captionings, and do whatever makes it easier for people to find that video like submitting the video to websites and video platforms such as YouTube and Dailymotion. You'll learn how to create great meta-titles and descriptions, how to create thumbnails, etc.
I would start with asking for a small position in a SEO company like researching content to be written, editing content, and seeing if there are spelling/grammar errors, doing video editing, etc. Then you can become a jack of trades by learning the different components of SEO, once you know this information then you can continue working for the company in a greater capacity or move on to your own website projects, pay it forward.
Let's break it down to what are the best ways to become a search engine optimizer:
Work for a SEO agency or take a junior/intern position in a company with a digital marketing department.
Watch tutorials on YouTube and read articles on the internet, read experiences and mistakes on Reddit along with Quora.
Take some classes on LinkedIn and take the tests after to see how much you know about SEO (free trial then paid).
Become certified by companies like Google and SEMRush, understand the standards and practices of search engines.
Trial and error, see what works and what doesn't, you can use your own website as a SEO testing ground.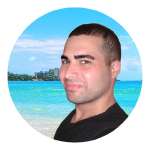 My name is Greg and I have 15 years of experience in creating and managing websites. I have 6+ million views collectively on social media platforms like Quora, Facebook, LinkedIn, and Instagram. Contact me to get your website optimized for search engines.