Use Canva to create unique graphic designs for your website and overall business brand. You can create logos, banners, signatures, social media promotional content, and much more using this browser-based application, it's easy to create graphics using Canva.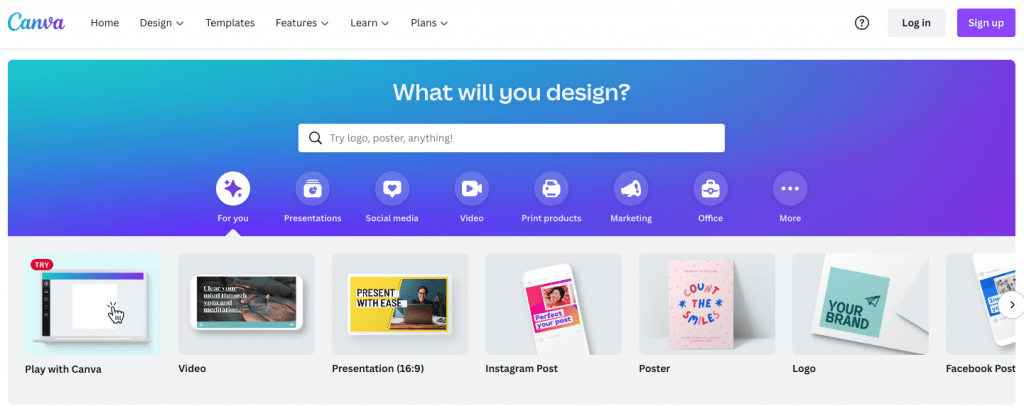 I personally like to use both Canva and Adobe Photoshop, both applications are useful depending on the situation that arises, but if I had to choose one then I would choose Adobe Photoshop but for beginners, I would advise the person to choose Canva.
I can use Canva to make simple graphics for my social media pages (Instagram and Facebook) while retaining Abobe Photoshop to create transparent graphics along with logos and unique banners where I prefer to make cuts and slices in the graphic to make it look unique.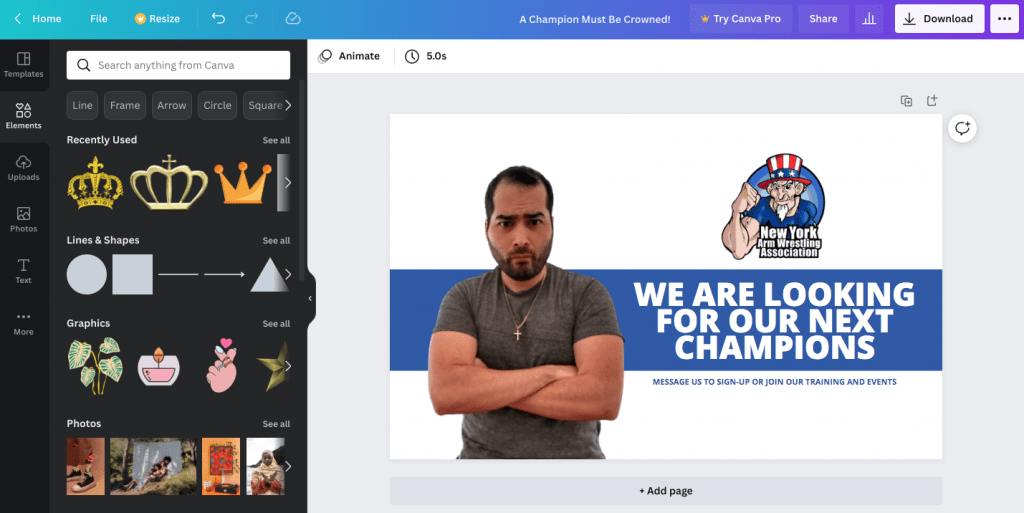 This graphic was created with both Canva and Adobe Photoshop, the background was removed in Adobe Photoshop for the main image (me) as well as the logo. The elements as well as the text were input by using the Canva application which can be helpful in situations.
Canva has various features that allow users to make some great graphics, plus you'll be able to create and edit these graphics from any desktop, tablet, or mobile device. You can adjust photos, crop photos, add text, and use templates/photos provided by Canva.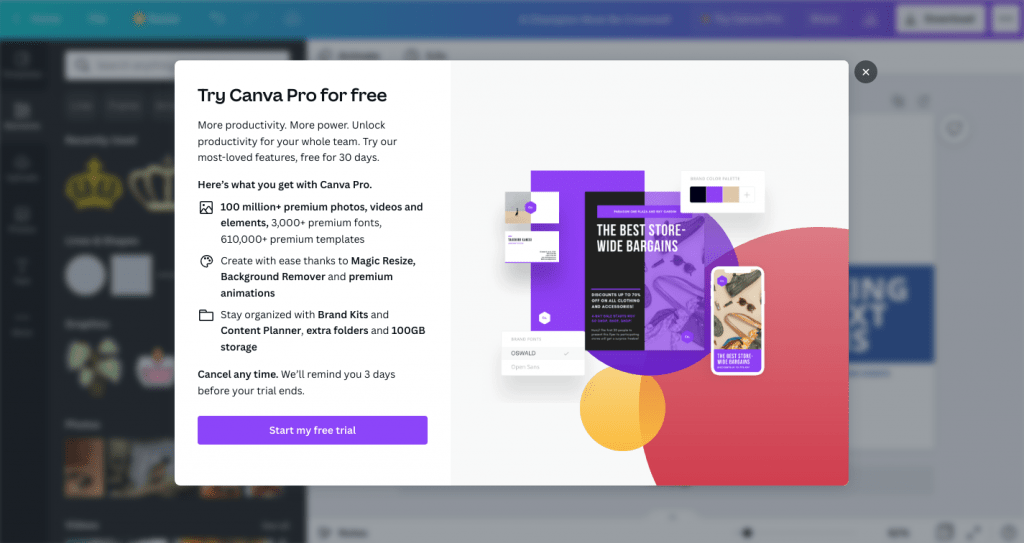 You can purchase Canva Pro for $9.99-12.99 or try the free trial for 30 days, up to 4-5 people can use the application. I think the best part about the Pro account is that you can remove backgrounds from images and make the background transparent.
You can also remove backgrounds with various other browser-based applications but Canva also allows you to easily resize images for any format which saves much time.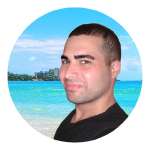 My name is Greg and I have 15 years of experience in creating and managing websites. I have 6+ million views collectively on social media platforms like Quora, Facebook, LinkedIn, and Instagram. Contact me to get your website optimized for search engines.