Being able to disavow bad backlinks can tremendously increase your website traffic via search engine rankings. Perform regular cleanups of your backlinks by using the Google Disavow Tool provided within the Google Search Console.
Your website would do better in keyword and phrase rankings on search engines. Especially since the low-quality backlinks have been removed and disassociated.
What Do Bad Backlinks Do?
Essentially what makes a "bad" backlink would be one that is irrelevant to the topic or subject of your website.
These types of low-authority backlinks don't aid your website. They actually, inhibit your website from ranking better on search engines such as Google.
Having backlinks from organizations and brands that have the same goals or intentions as you might be the better idea. You'll build quality backlinks and raise your keyword ranking over time.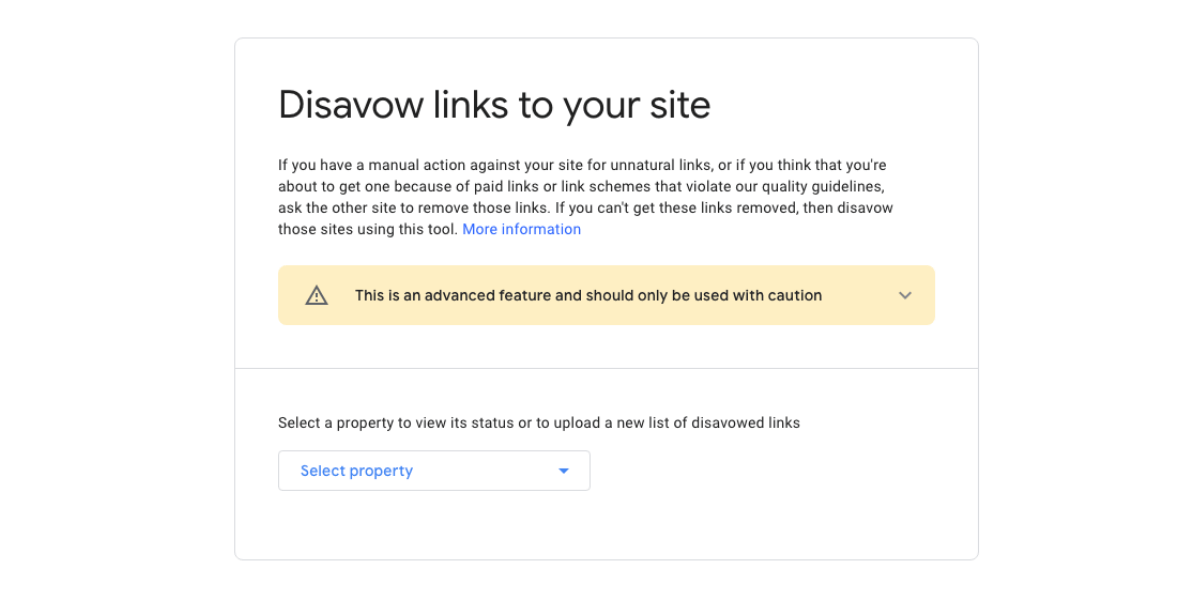 How Do You Remove Bad Backlinks?
Use a tool like SEMRush. There is a backlink audit tool that will show you the domains and URLs that are linking to your website. You can add links to a whitelist and a disavow list.
Once you start your disavow list, you can always go back weekly and add more to your disavow list via SEMRush. After which you can submit this disavow list to Google Search Console.
Be sure to register for Google Search Console so you can submit links to Google for priority crawls. As well as disavow bad backlinks that are spammy and/or not useful for your website.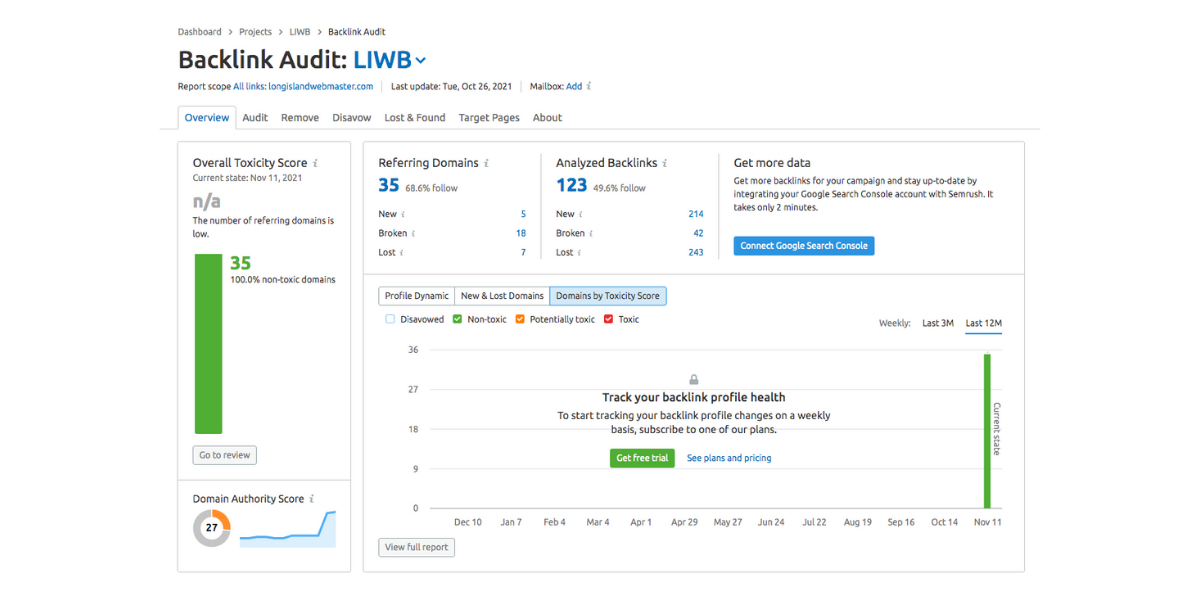 What To Do Next With Backlinks
Be sure to do a backlink crawl or audit once a week, submit the updated disavow list to Google.
Find new backlinks by reaching out to other webmasters on the internet or other organizations in your local area who wouldn't mind sharing content or links.
Always be on the lookout for websites that want to do content-exchange programs with your website. That's how you are going to build quality backlinks over time.
As those websites grow and your website does too, the backlink quality increases, and your keyword rankings go up as well. As long as your website is up to standard in speed, performance, and usability as many other factors.
A lot of big organizations with well-rounded websites might not clean their backlinks up from time to time which can cause a huge loss in keywords and overall website traffic. Don't let that happen to your website.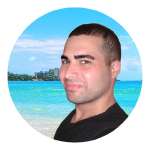 My name is Greg and I have 15 years of experience in creating and managing websites. I have 6+ million views collectively on social media platforms like Quora, Facebook, LinkedIn, and Instagram. Contact me to get your website optimized for search engines.