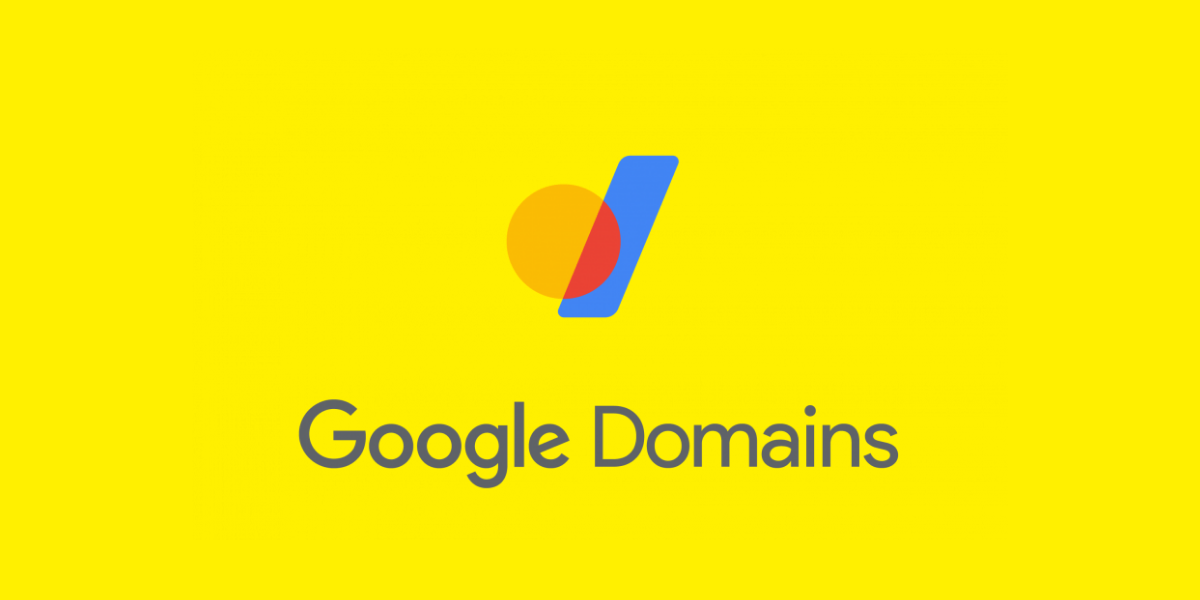 I would probably choose one of the big providers of domains, my choice would be Google Domains, you can easily connect via Gmail and it takes a few seconds to purchase each domain, the domain dashboard is very easy to use.

It's also useful that Google has a support chat feature that gives you access to some sort of low-level support, which is nice since Google rarely offers any type of support other than email, phone support is even rarer.
Google Domains Is Easy And Straight-Forward
I think Google designed the dashboard in a way that it's easy to navigate with very minimal support from their team, I think it's a good idea to start with Google Domains or a company like GoDaddy, you can even use smaller companies like HostGator along with sister company BlueHost, there are many options for domain management services.
I think it's important for beginners especially to rely on the right company to help guide them in the right direction with their newly acquired web assets. GoDaddy, BlueHost, and HostGator all offer phone support and it's usually free when it comes to helping their customer bases with SSL activation, DNS changes, etc.
It's very nice that the website hosting companies will help you propagate your domain along with making transfers or migrations to other domain providers. You can always request that your domain be unlocked and you can transfer your domain to another domain management company. I purchased the Long Island Webmaster domain originally on GoDaddy before switching to Google Domains where I've kept my domains for a few years now.
Best Domain Providers For Me
As a webmaster, I've worked with hundreds of website owners and a lot of domain providers, I would easily say the easiest to deal with were GoDaddy and Google Domains. BlueHost and HostGator were pretty reliable too, the customer service was pretty reliable too which is helpful for a lot of website owners.
It's a good thing that a lot of website hosting companies have paired domain registry services into their plans, you can easily register a domain for free with some website hosting plans provided by hosting companies.
Other Domain Information
Most domain providers are going to charge under $20 for a domain unless it's a special domain or high-value domain with a previous value attached. I doubt you're going to get a high-value domain like "DogToys.com" for $20. But you can start with something unique that hasn't been used before or the domain has had some light traffic on it before.
You obviously want to pick a domain provider with a great user dashboard, you'll be able to renew your domains, set auto-renew options, see when your domains are going to expire, plus with Google Domains you can connect domains to Gmail.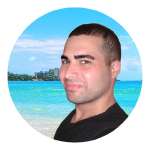 My name is Greg and I have 15 years of experience in creating and managing websites. I have 6+ million views collectively on social media platforms like Quora, Facebook, LinkedIn, and Instagram. Contact me to get your website optimized for search engines.