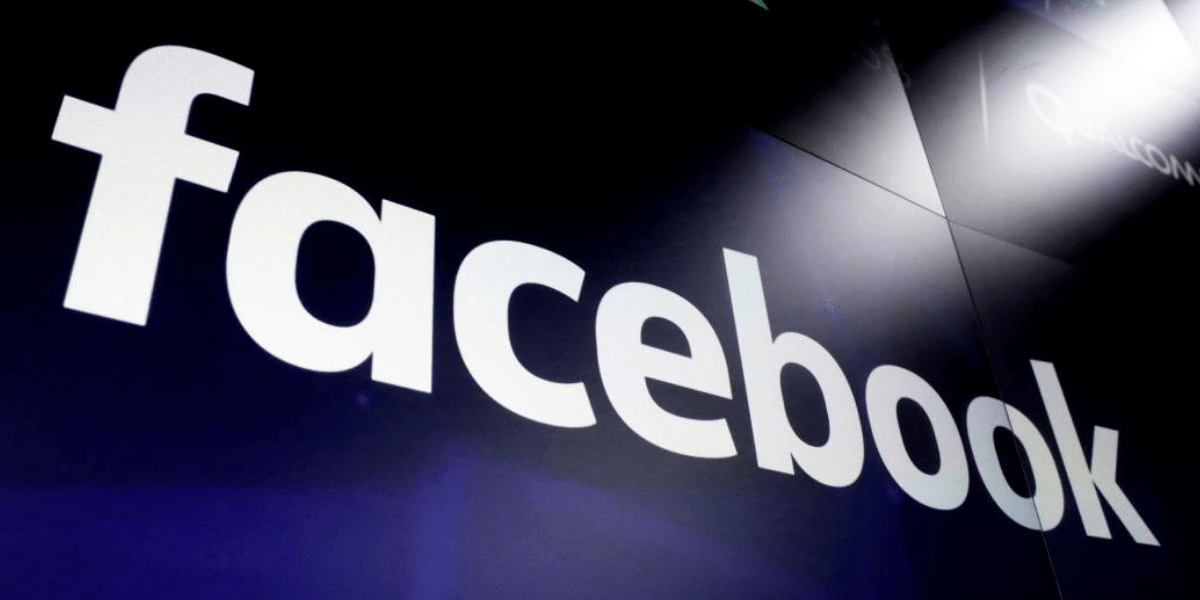 Facebook along with its family of other applications went down today. Some reports are saying the "outage" happened around 5 pm eastern time yesterday but that is false, the server went down around 7-10 am EST time today.


You can check the status of Instagram and Facebook here: https://downforeveryoneorjustme.com/instagram.
You can check the status of any website around the world here. This website is called "Down For Everyone or Just Me" and is especially helpful for those wondering if applications like Facebook or Instagram are down due to server outages.
Instagram is displaying a 500 error when trying to access the website, a 500 error means the server has an issue and is down. This can be caused by actual power outages such as losing electricity that supply the servers.
Facebook uses a lot of electricity and it could be hard to even use a backup generator to get power back up since that could crash too because there are so many requests being put on the server for access from users around the world.

Facebooks logo is missing which means the image is no longer connecting on their backend, either the link is corrupted or it's showing information from a backup server since Facebook is displaying last year's copyright information.
Faulty or outdated wiring could be the culprit or something along the lines of actually losing power in their area. Facebook uses so much energy to fuel its servers and databases, it takes a lot of energy to keep these functions up 24 hours.
Especially since millions of people are using Facebook-based applications there could be an outage due to the high demand and the servers could have been overloaded with requests. Servers can only process so much information at once.
Facebook is more than likely trying to restore the servers as quickly as possible but that could be very hard since they have potentially hundreds if not thousands of servers in their data centers, that's a lot of work.
Expect Facebook to work to restore their databases which is very hard since there are millions if not billions of files that have to be restored, it would take a lot of manpower to bring the server back to 100% functioning.
Hopefully, Facebook doesn't lose millions of users because of this but it doesn't look good since this outage could have really been more of a hacking, a group of hackers might have been trying to overload the server resources.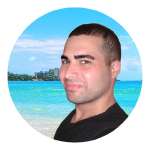 I have 15 years of experience in creating and managing websites. I have 3+ million views on social media platforms like Quora and thousands of views on various platforms like Facebook, LinkedIn, and Instagram. I'm here to help spread knowledge of the latest information in the website industry.