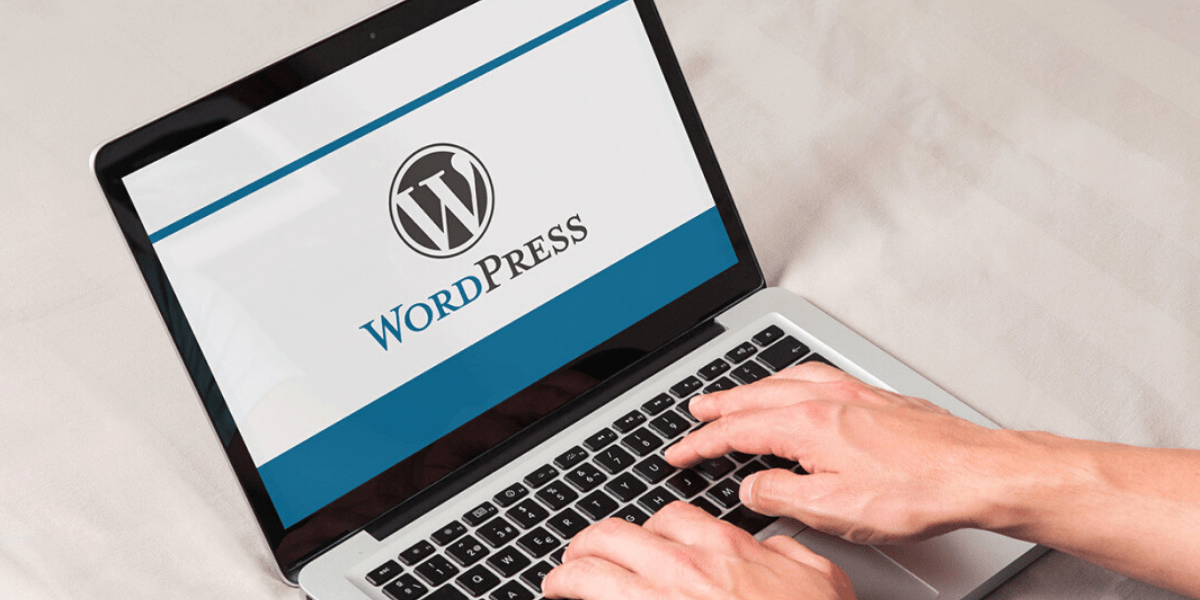 Long Island Webmaster is here to fix your WordPress website. The holidays are almost here and Cyber Monday Deals are still being provided by Long Island Webmaster, click on this link.
If your WordPress website is down or broken right now, hire Long Island Webmaster to review your server, databases, and website files. Long Island Webmaster will find the solution to the problem and take steps to ensure the problem doesn't reoccur.
Long Island Webmaster is also offering private website classes for individuals and groups that want to learn overall website management and maintenance. I will travel to certain locations if a business wants to have a group class or session, just let me know ahead of time.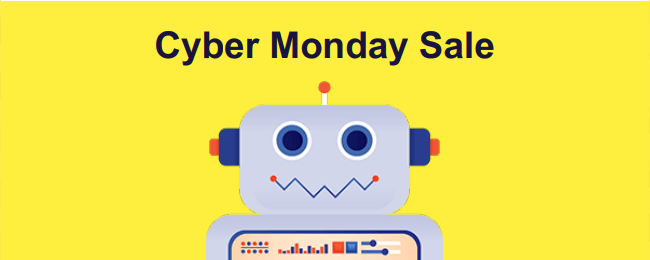 Go to the home page when you have the chance and use the contact form. Contact me and let me know your location and if you want your team to learn about website development, digital marketing, content production, and overall website management.
If you need someone to fix your WordPress website right now, do the same as above, use the contact form on the home page and an agent will get in contact with you. I will also be able to guide you with website hosting, website design, overall website development, and much more.
My goal is always to ensure that every website that I work with has overall improvements in website speed, website security, website code, keyword rankings, backlinks, etc.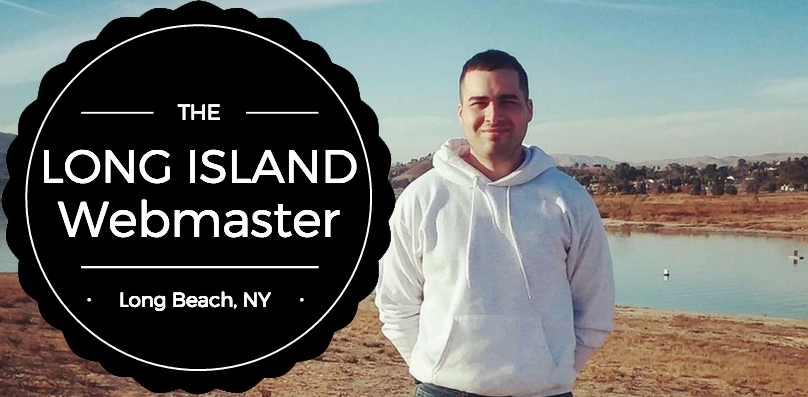 There are so many components to a website, I will be able to teach you along the way. Hire me to be your webmaster today and we will get started on creating and managing a better website. I'll even show you how to manage your own website so you don't have to rely on a webmaster.
I'll even show your team how to be a webmaster, I'll show them how to perform daily tasks to ensure the website improves. You want to be on your website every day making improvements, adding content, cleaning up backlinks, and creating new backlinks, a website is a lot of work!
I want to let you know that I'm here if you need your WordPress website fixed right now or any website. I also help people with their online message boards along with digital marketing campaigns, graphic designs, you name it. I'll be here whenever you need me, let's get working!
Contact Long Island Webmaster
It's time to fix your WordPress website and I'm here to help you. I will personally assist you with website hosting, website development, search engine optimization, content writing, content editing, graphic designs, backlinks, and whatever else is website related.
Use the contact form on the home page to get in touch, let's get your website to an A+ standard. I'm going to ensure that your website is fully structured, let me make the changes and edits that will make your website faster, more secure, and rank better on search engines!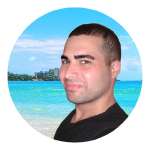 My name is Greg and I have 15 years of experience in creating and managing websites. I have 6+ million views collectively on social media platforms like Quora, Facebook, LinkedIn, and Instagram. Contact me to get your website optimized for search engines.