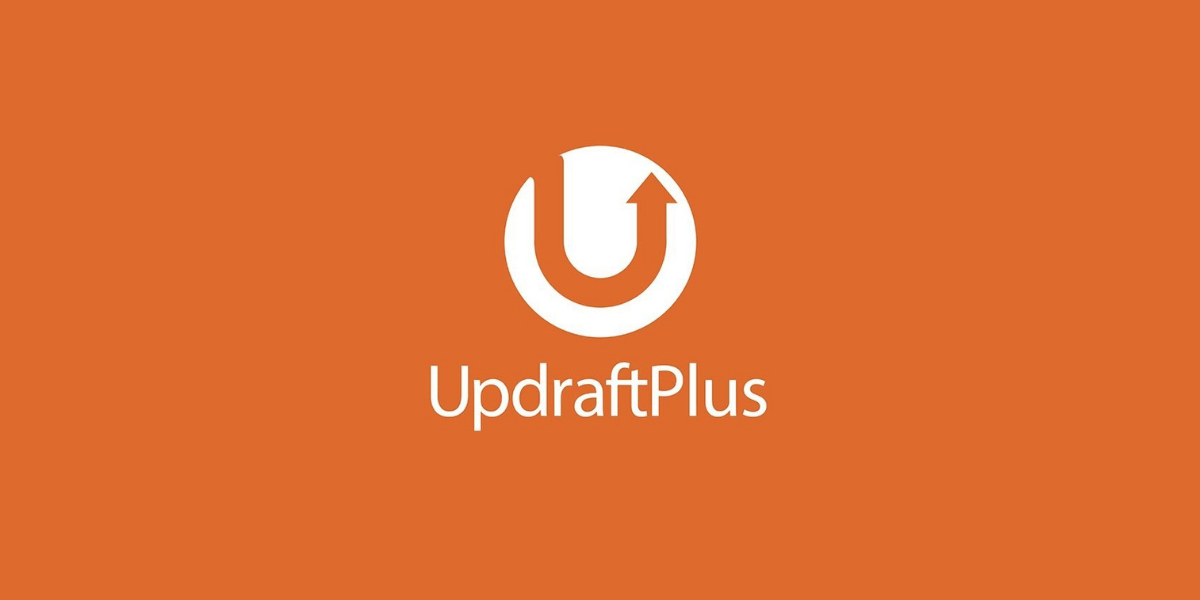 There are plenty of good backup plugins but my personal favorite would be UpDraftPlus, it's easy to install and use, I've been using this plugin for years.
I make backups of my website once a week through cPanel but I'll always make an extra WordPress backup with UpDraftPlus just in case and it's easy to restore the backup anyways.
Download UpDraftPlus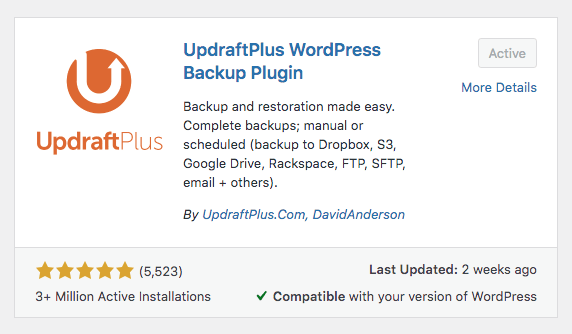 UpDraftPlus can be found in your plugins section, go to Plugins -> Add New and then search for UpDraftPlus and you will see the download link, press that, and then activate the plugin.
What Does UpDraftPlus Do?
You'll be able to backup your whole WordPress including database, themes, plugins, uploads, and other content. Backups and restorations are ultra-fast and saved on your WordPress.
Over 3 million people use UpDraftPlus and the plugin is regularly updated for security patches as well as improvements to the plugin performance and usability for users.
Other UpDraftPlus Features
It's helpful that you can migrate your website to another server or website URL with the migration tool provided by the UpDraftPlus plugin, this tool is very useful for quick migrations without a hassle
You can always download the premium version of UpDraftPlus which comes with advanced support and backup tools but for the most part, the free tool gets the job done without a problem.
Be sure to download UpDraftPlus so you can keep backups of your website in case your website crashes and you can not recover the lost information, most web hosting companies should have a backup but don't count on it.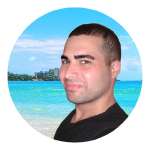 My name is Greg and I have 15 years of experience in creating and managing websites. I have 6+ million views collectively on social media platforms like Quora, Facebook, LinkedIn, and Instagram. Contact me to get your website optimized for search engines.