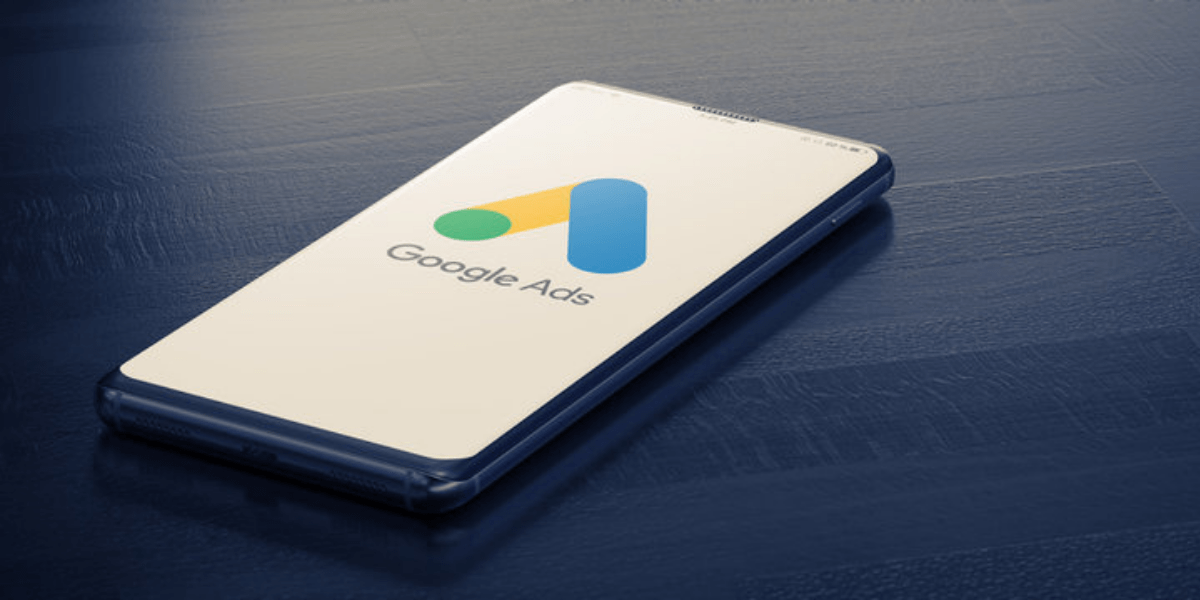 Google Ads is something that more people are thinking about these days. Business owners want their websites to progress but it seems like a dead-end when trying to apply SEO tactics and you see no positive return on that investment. That's when business owners start to think of just paying for the advertising instead of trying to rank for keywords and phrases.
Though I think SEO is very important for a website, especially the way it responds (usability and speed) but some people could care less. There are business owners who don't mind spending millions of dollars on advertising via search engines if they know that many eyes are going to see their product or service. Some people don't have months to build their website organically and need to get the ball moving quicker, platforms like Google and YouTube help businesses reach billions of potential customers.
Billions of people are using Google and YouTube on a daily basis, that's a crazy amount of money that these companies have to spend to maintain their servers and databases. These websites are literally heaven for anyone who wants mass amounts of website traffic via advertising, especially if you have the money to spend.
Is Google Ads Worth It?
There are so many websites that want to make revenue from the Adsense program by Google, those websites will be displaying your advertisements as well as websites like YouTube and Google. Having your advertisements on multiple platforms is going to help spread your brand awareness and get the ball moving with your website traffic.
It can take a long time to build brand loyalty where people will be returning to your website periodically, organically it can take years. I think it's worth it to spend money on Google for advertising because if you're going to advertise somewhere it might as well be somewhere that billions of people are going to view. I'm going to take my money and put it where people are already, so it does make sense to make use of advertising on search engines like Google and on video-sharing websites like YouTube.
The more people that are exposed to your advertisement then the higher chance of getting a reoccurring visitor on your website who might be interested in your content, services, and/or product. Where do you go when you are trying to find a service or product? Some might say Amazon or a different company but a majority of people are using Google.
Does Long Island Webmaster Advertise On Google?
Yes, Long Island Webmaster does advertise on Google. The reason being is that we are a service-based company and most searches related to website management, website maintenance, and any other website-related services are found mostly through Google search. Most of our customers found us organically through Google search along with social media platforms like Facebook.
Advertising on Google allows Long Island Webmaster to get an additional 20-30 people on the website each day specifically from the Long Island, New York area along with the tri-state such as Pennsylvania and New Jersey. This additional traffic flow definitely helps business because these 20-30 people are specifically interested in what we have to offer.
Having people visit your website that have an actual interest in what you are offering is the ultimate goal. We don't want to attract people to our website that have no interest in the content or services we are producing. That's why Google Ads is especially helpful with targetting demographics and certain users, you can use information from Google Search Console and Google Analytics to create a better advertising campaign that attracts the right users from the right locations and demographics.
Will Google Ads Cost A Lot Of Money?
It depends on the level of competition for that keyword or phrase that you are targetting on Google. For example, if Long Island Webmaster wants to advertise "website management services in New York" then depending on the level of competition and volume of searches, you'll get a price point from there. But it really comes down to how many people want to advertise on that keyword or phrase along with how many people are searching for that keyword and phrase, think of supply and demand.
Google Ads can cost a lot of money, you can use the Google Keyword Planner to see an estimate of how much each keyword or phrase is going to cost you by the click. You can also get a free coupon usually from your hosting company that gives $150 worth of Google Ad credit. Google will match up to $150, so if you spend $150 then Google will give you $150 worth of advertising additional.
Some people spend a few hundred dollars on online advertising but others spend thousands and many companies spend millions of dollars. It really depends on how much business you want to produce, sometimes you will spend hundreds of dollars and get zero return (no calls or emails). I know that I've personally gotten business from Google Ads and that's what keeps me going back but sometimes I feel like I'm spending a lot of money to retain a new customer.
---
I just want to say that online advertising is becoming increasingly competitive as each year passes. There are so many businesses competing with each other for bits and pieces of market share, some businesses feel like they have no choice but must turn to Google advertising to increase their brand awareness and sales. Businesses are increasingly becoming reliant on companies like Google to help spread their promotions and just to keep business in general.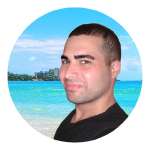 My name is Greg and I have 15 years of experience in creating and managing websites. I have 6+ million views collectively on social media platforms like Quora, Facebook, LinkedIn, and Instagram. Contact me to get your website optimized for search engines.