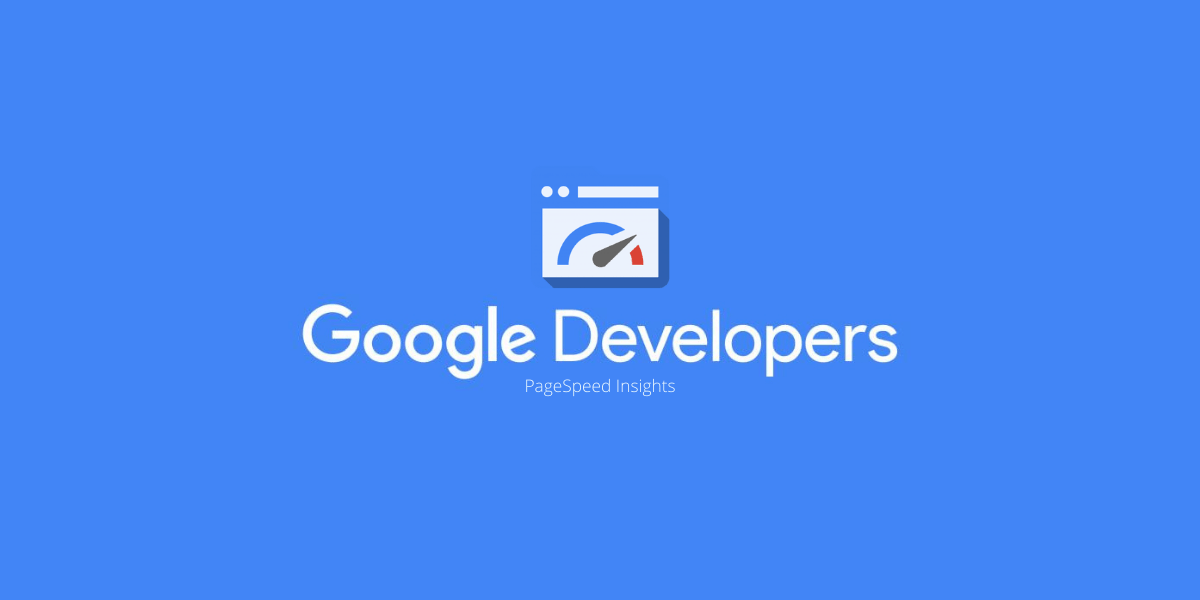 Google has made updates to its PageSpeed Insights online tool, mostly in the form of a redesign and a few metric changes. I use the Google PageSpeed Insights tool almost every day and have written many articles about Google PageSpeed Insights, but this is a bit interesting since it's been about 10 years since a major update.
If you want to rank on search engines like Google then you want to use their tools because that would only make sense. Google makes tools that gear toward helping people rank on their search engine. These online tools include; Google Analytics, Google Search Console, Google Keyword Planner, Google Trends, Google My Business, etc.
There are many Google tools but the one that is helpful when determining website speed and viewing where you can make improvements is Google PageSpeed Insights. With the new design and slight metric changes should come new marketing efforts to teach people about their website speed/performance.
Be sure to check your website speed from time to time, especially if you changed your website layout or have added code. You can check individual pages for speed as well, try to check as many different pages as you can and see where you can make speed improvements.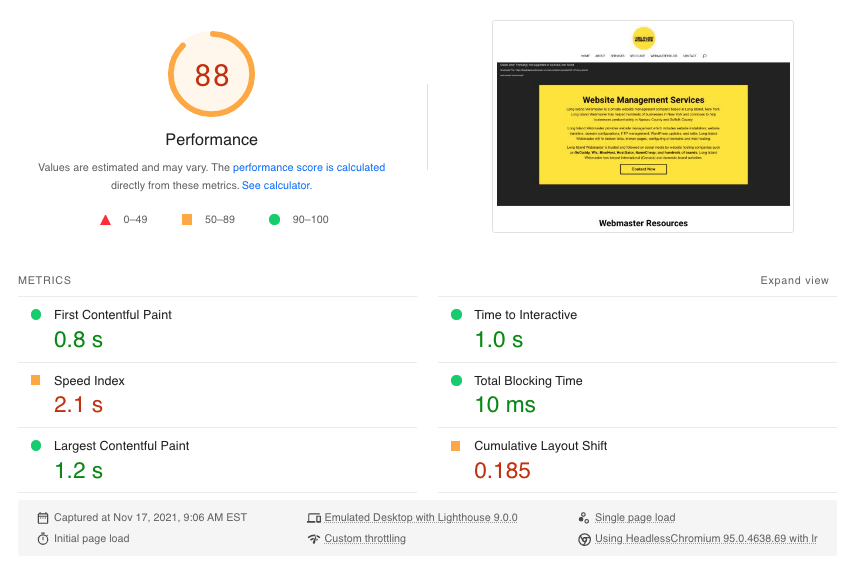 Long Island Webmaster use to score higher on the old metrics provided by Google PageSpeed Insights but under the new algorithm, there can be improvements made. The list of improvements that can be made will be listed after your website speed audit. Go on PageSpeed insights when you have the chance and just try it once at least.
You can also use GTMetrix to check website speed if you want something a little bit easier to understand, I think I will be using GTMetrix more often because I'm not a fan of the new redesign that Google put forward, it's nice but not for me. I still recommend this tool and will be using it once a week/month instead of daily like I was doing before.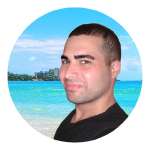 My name is Greg and I have 15 years of experience in creating and managing websites. I have 6+ million views collectively on social media platforms like Quora, Facebook, LinkedIn, and Instagram. Contact me to get your website optimized for search engines.