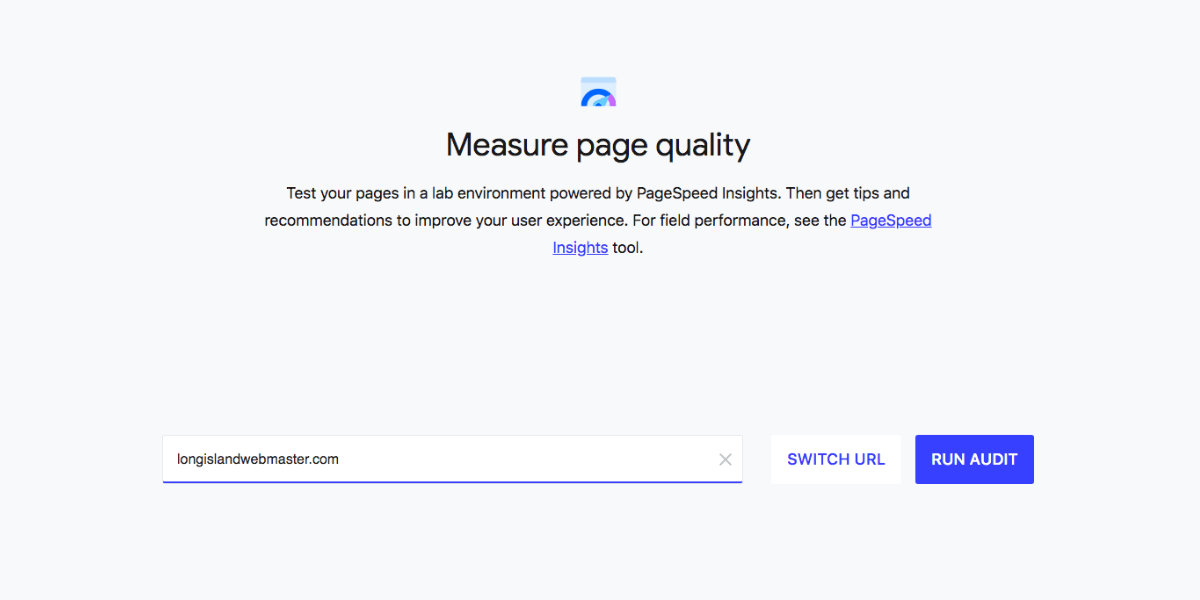 Google has introduced Web.Dev, a website designed to help website developers make better websites. Google has a tool where you can measure page quality, this allows you to see what Google wants your website to be like, and what perimeters should be followed. I use this tool on every website that I work with. I can show the website owner what Google wants from the website. This will help their website increase in ranking, you'll be fixing: performance, accessibility, best practices, and SEO.
Google PageSpeed Insights
I not only use Web.Dev but I'm still a fan of Google PageSpeed Insights, here you can check the speed of each page on your website. We have to remember that Google loves fast websites. That means people don't have to wait long for their search requests. I use this tool on every page that I create to check that the page is fast for Google.
There are other tools you can use that are available online. But why wouldn't you use the Google-provided tool if you are trying to rank on Google? I would use the Google tool knowing that if I match what they want that my website will probably rank better. I'll probably get a lot more keyword action on search engines. The other tools you can use that are pretty well known are: SEOptimer and GTMetrix. Both are great for telling you the basics of speed and what your website needs to improve.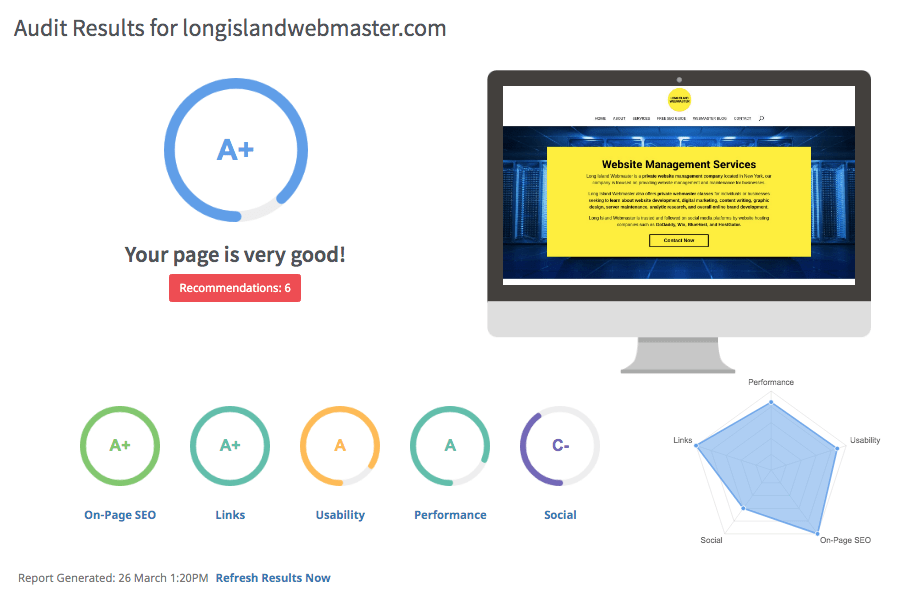 SEOptimer And GTMetrix
I use SEOptimer more than GTMetrix. I rely on Google to tell me what they want. There are billions of people on Google Search. I want to make sure my website is among the millions and millions of websites that exist. Google is going to make sure the best websites (server, performance, SEO) make the cut while the others have a chance to improve with time (though they usually will not because they don't invest in their website properly).
---
I've written a few articles about Google PageSpeed Insights and SEOptimer that you can check out if you would like. These articles give a little bit more insight or information about why these programs are useful for anyone who is working on a website. These tools are especially helpful for website owners who want to know what's up with their website before handing the reigns down to a website designer or developer.
The best part about all the tools I listed in this article: they are completely free to use.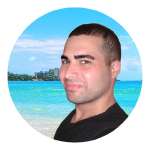 My name is Greg and I have 15 years of experience in creating and managing websites. I have 6+ million views collectively on social media platforms like Quora, Facebook, LinkedIn, and Instagram. Contact me to get your website optimized for search engines.