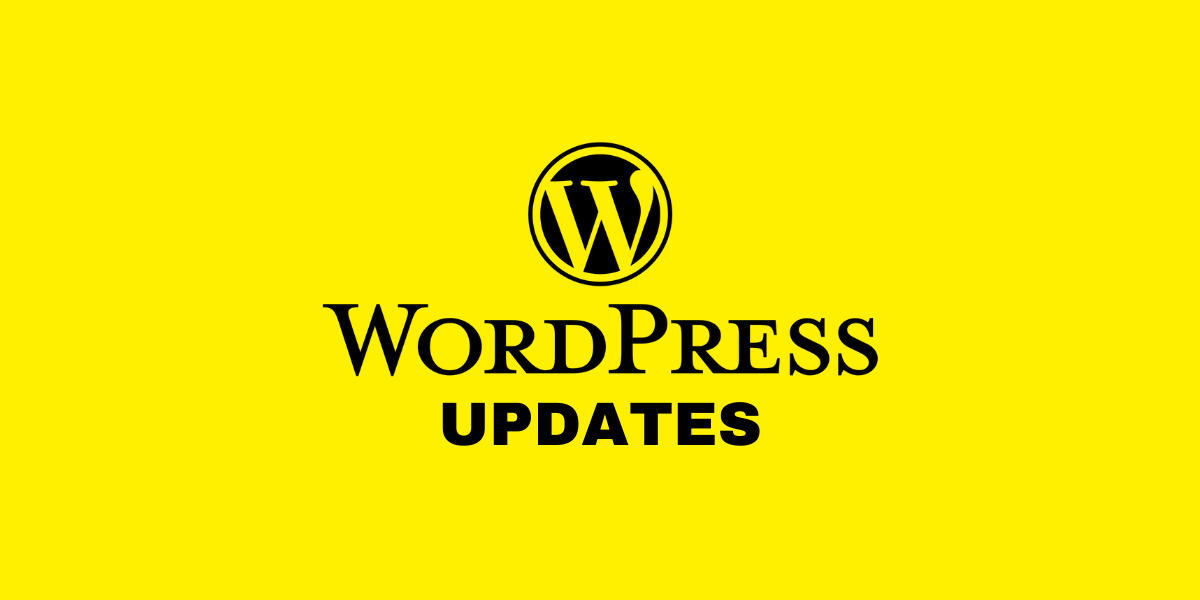 It's important to do WordPress updates at least once a week, I tend to check for updates on my website at least once a day.
I think it's important to check your database for updates as well as your themes and plugins; you can also check your cPanel for updates.
It's always a gamble if a WordPress update is for better or worse but usually old bugs are addressed while new bugs will constantly be found.
I think it's important to keep up with the times and make the updates because you might be patching open security risks.
Imagine how many people have not updated their WordPress websites in months or years? There are millions of people who are guilty of this.
Don't Wait To Update Your WordPress Website
That's a big problem that website owners have, they wait to update their WordPress website and this can cause their website to eventually crash.
Their website crashes and now they are looking for a solution when they could have gradually made the updates to their database, themes, and plugins.
I understand that most people don't know that a website takes time and needs care, people should log into their website at least once a week to make checks.
Check-ups should include making website updates and doing some general cleaning on the backend dashboard, I think it's important to clean the backend.
You can even go through your old posts and pages to see if you have spelling, grammar, or spacing issues. You need to constantly improve your website.
Remove Plugins And Themes That Are Inactive
Sometimes you can't make any more updates to a particular plugin or theme because the creator is no longer focusing their attention on that project.
I've seen WordPress websites that have themes that have not been updated in years by the creator, they usually work well even without the updates.
But for plugins, I would say that once the creator has given up on the updates, you should probably move on to another plugin that is similar but is updated.
You can always go into your file manager and clear out all the old folders and files associated with that plugin via your cPanel dashboard -> File Manager.
I like using Divi by Elegant Themes because there is an update almost 1-2x a week which is great, I see the improvements over the last few years.
Hire A Webmaster To-Do Your WordPress Updates
Sometimes web hosting companies will recommend that you put on an auto-update for your themes and plugins which eventually leads to the website possibly crashing.
It's a good idea to have a webmaster log onto your website dashboard at least once a week to perform updates on your WordPress in case the website decides to crash.
It shouldn't take much time for a webmaster to execute updates on the WordPress dashboard and it shouldn't cost more than $25 unless your website crashes.
If your website crashes as a result of a plugin error, a webmaster must discover which plugin is causing the problem and replace that plugin with another one.
If you want Long Island Webmaster to update your website (any website), use the contact form on the home-page and you'll get updates every day, week, or month.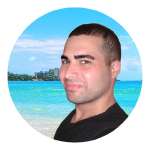 My name is Greg and I have 15 years of experience in creating and managing websites. I have 6+ million views collectively on social media platforms like Quora, Facebook, LinkedIn, and Instagram. Contact me to get your website optimized for search engines.