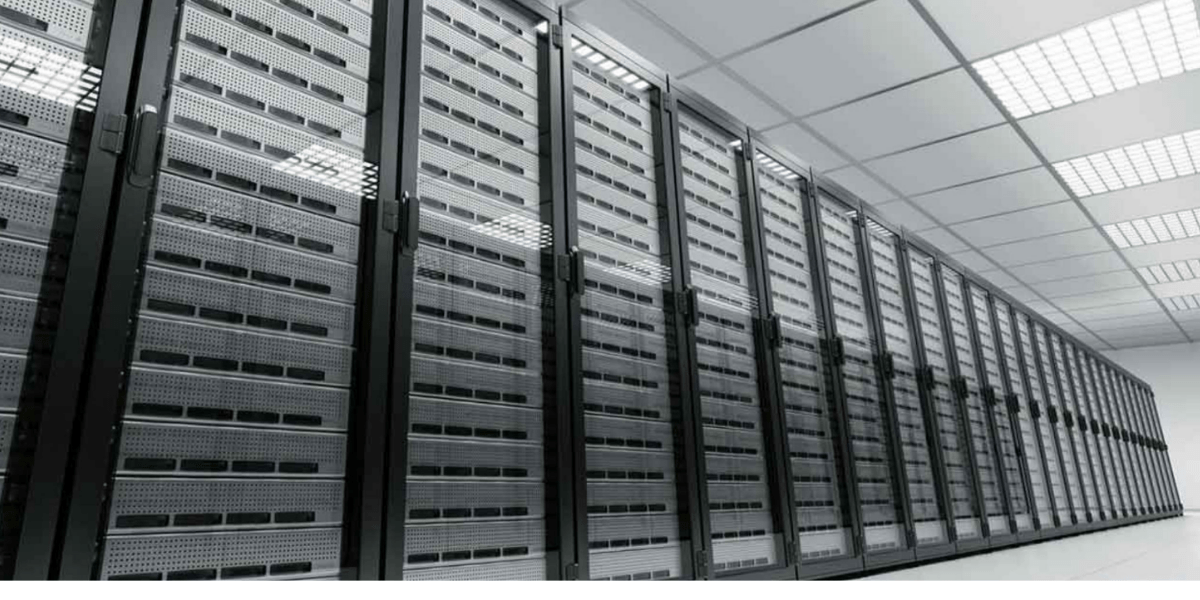 First-time website owners might find their website harder to use than they might have excepted, websites are complicated and have many components that connect with each other. Having to navigate through FTP (file transfer protocol) by using a program like FileZilla can be especially confusing for website owners in the beginning.
SEO Rankings Matter
But when the website is figured out, the SEO rankings are what matter to most business owners who operate websites because they want to sell their products or services. Having a website that is optimized for search engines should be the priority and you might have to hire an SEO specialist who produces and edits content to help you rank better on search engines.
Many website owners don't understand that one of the big reasons that their website isn't ranking is because of the hosting plan they have selected. Speed and security are two important factors that search engines like Google take into consideration, your website needs to load quickly and be safe for users. That starts with the server and database.
Dedicated IP A Must!
I can understand the aspect of wanting cheap hosting and paying less money but you are going to need at least a dedicated IP if you using a shared hosting plan. A dedicated IP will help your website rank better on search engines because the IP is specifically used for your website rather than having an IP that is shared by potentially thousands of websites.
A lot of shared hosting plans don't come with a dedicated IP and you might have to request it from your hosting company but they might ask you to upgrade to a VPS (virtual private server) if you want a dedicated IP. I know companies like BlueHost offer a dedicated IP with their shared hosting plan, I believe GoDaddy requires you to upgrade to a VPS plan.
If you are on a shared hosting plan and share an IP with many websites then if one website gets blacklisted that uses that IP, your website gets blacklisted as well as all the websites using that IP. That's why it's important to at least have a dedicated IP for search engine optimization, you want to make sure your website has its own IP address.
Shared Hosting Isn't All Bad
Shared hosting is great for companies just starting or individuals who want to create a personal page but I would recommend getting a VPS or Dedicated Server. Your website is going to load quicker when it has more resources to power the website, a VPS plan basically has more horse-power than a shared hosting plan, a VPS is a hybrid between a shared hosting plan and a dedicated hosting plan.
Cloud hosting is nice but you need to understand the dashboard and navigate sometimes without FTP access which can be a headache for the average website owner. You will probably heavily rely on a webmaster if you are on a cloud service but your website will probably run smooth and thus help you increase your search engine rankings.
Faster Is Better
A faster website definitely improves your ranking, Google and other search engines want websites that load fast and display information that matches the keyword search. Part of having a faster website is having a faster server so make sure to upgrade your website hosting plan if you want to improve your search rankings.
I think the best thing any business owner can do is get a dedicated server, a lot of the companies that are on the first page of search engine rankings usually have a great server, those companies and websites are invested in offering a secure website that loads quickly for their visitors. Search engines like Google surely do appreciate that.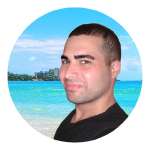 My name is Greg and I have 15 years of experience in creating and managing websites. I have 6+ million views collectively on social media platforms like Quora, Facebook, LinkedIn, and Instagram. Contact me to get your website optimized for search engines.