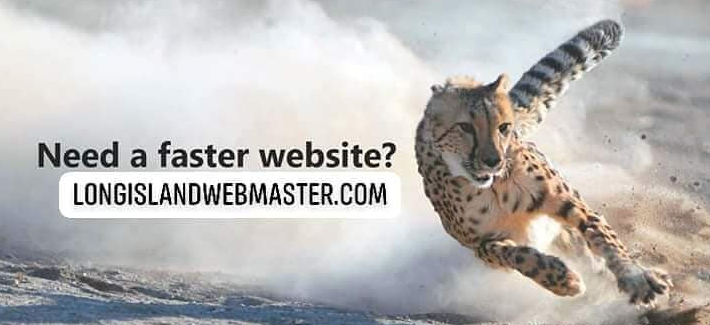 Usually, when people hire me, it is because they have identified some problems with their websites like lack of website traffic or errors.
I'll use a few programs to see how fast the website loads, I'll look at how the website is performing on search engines, and I'll go through the website to see the overall performance.
I want to be able to see the website from a user perspective.
Here are some problems I see on websites:
The website takes too long to load. This is a big problem with a number of websites. It takes too long to load which leads to frustration, we live in 2019, why is the website loading slow? You might have too many images, javascript, or a number of other factors like being on a shared website hosting plan.
There is a popup and advertisements when the website does load. It's annoying to want to go on someone's website to read some articles and you see a bunch of spam come up in your face. Some web designers and marketing people will dispute this but hey, it's their job to sell.
Information is outdated. Maybe your listed services are not the same anymore, maybe your about me section has changed, or you might have some new information that could go on the website. Has your company address or telephone number changed? There are tons of things that constantly change, you need to update this information.
No Blog section. So your website is basically going to look mostly the same without a blog section unless you are constantly creating new pages or updating current pages. Blog posts are great for writing about your services, giving tutorials, and bringing customers back. Customers who have already hired you will probably be happy to keep up with your blog, you might provide them with facts or deals.
Social Media Buttons are missing. People should be able to get to your social media channels from the website. That's how you can increase your chances of gaining followers and likes on each social media network. Say people find you from Google, they'll be able to click your social media buttons once they are on your website and be able to view other content you might have. Also, the person might follow your social media page(s).
If you have any questions you can always contact me through the home page.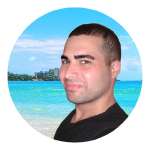 My name is Greg and I have 15 years of experience in creating and managing websites. I have 6+ million views collectively on social media platforms like Quora, Facebook, LinkedIn, and Instagram. Contact me to get your website optimized for search engines.