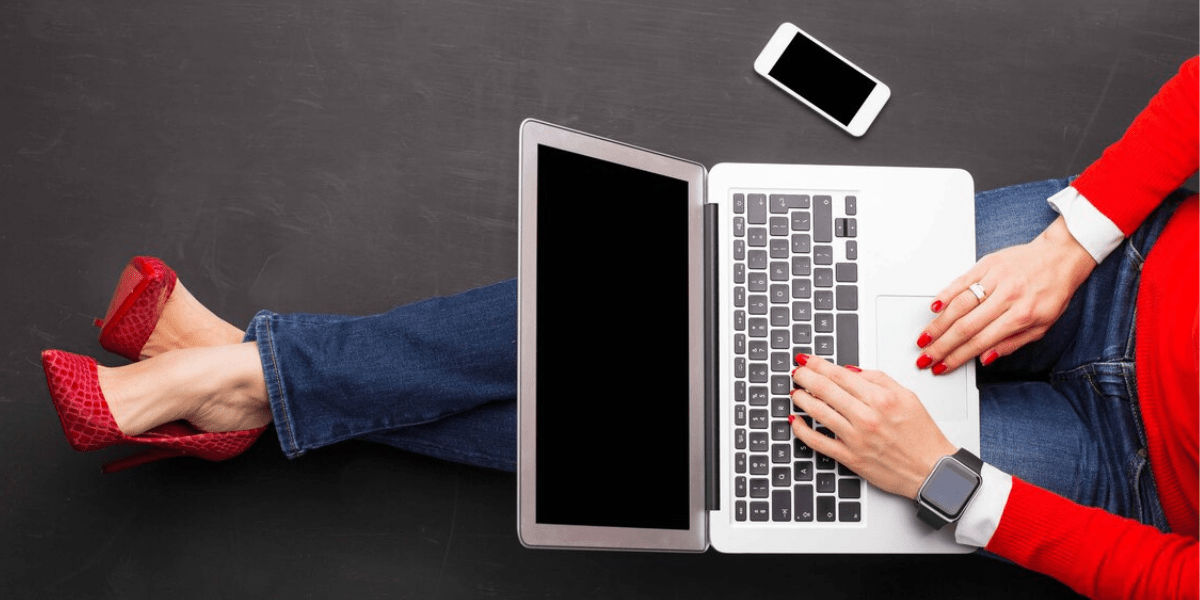 There are many benefits if you decide to manage your own website and it could take only a few webmaster classes to learn.
Being your own webmaster will save you money in the long-term and will help you become more self-reliant when website issues pop up.
Learn How To Make Edits And Changes
As your own webmaster, you can make edits and changes to your website, from coding issues to layout changes, as well as content editing.
Being able to know this information will allow you to keep on expanding your website and evolving the overall layout. You'll be able to create new pages and create layouts, you'll be able to make blog posts and make edits to those posts.
You don't have to rely on someone else to create a page for you or change information on the website. If you do hire someone, you'll know what they are doing as well.
Most people take a few classes with Long Island Webmaster and learn the basics of coding which helps them make changes more efficiently to their websites.
Learn How To Make Updates And Backups
Being able to do basic functions is a part of being a webmaster, you have to periodically make updates to your website, as well as create backups and sometimes perform restorations. You might have to do website migrations too.
I always want to get people into the habit of checking their website at least once a day for errors, changes, updates, and to perform a backup just in-case the server crashes due to a website hosting error.
Every webmaster should backup a website before they start working on the website, you can make a duplicate or clone website where you can work on changes and then transfer those changes to your main website.
Learn How To Deal With Overall Website Problems
You should know how to get your website back up if the website crashes, even if it means having to call the website hosting company to see if there is a problem with their servers.
Your website might have bad backlinks, multiple bot attacks, and all kinds of things that you would want to remove because it can affect your search engine rankings which will ultimately effect your website traffic.
There are always going to be things that pop up from time to time that you will need to address, if you are on some-sort of PHP based application like a message board or WordPress, you might have to deal with plugin and theme issues.
This can be the fun part for some people or a headache for others because you'll actually learn more from the problems and then finding a solution, but that's part of being a webmaster.
Become Your Own Webmaster
It can cost a lot of money to manage and maintain a website especially as it grows in website traffic and you are scaling the brand up.
You could always hire people from overseas if you are operating in the United States but some would complain that the quality is not the same and there is a culture-barrier that causes problems in the long-run.
You might want to produce your own website content such as articles, videos, and such, you could have an in-house staff assist you in production if you don't feel comfortable being your own operator or producer.
Ultimately, you should learn how to manage your own website as you scale up and then you can hire someone else to take the lead and you'll know if they know what they are doing based on your past teachings. You'll know who to choose.
Be sure to contact Long Island Webmaster to start an introduction class for one hour, let's go over the problems and changes you want to learn to make on your own website via screen share (zoom, anydesk, teamviewer, skype).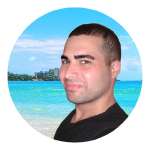 My name is Greg and I have 15 years of experience in creating and managing websites. I have 6+ million views collectively on social media platforms like Quora, Facebook, LinkedIn, and Instagram. Contact me to get your website optimized for search engines.