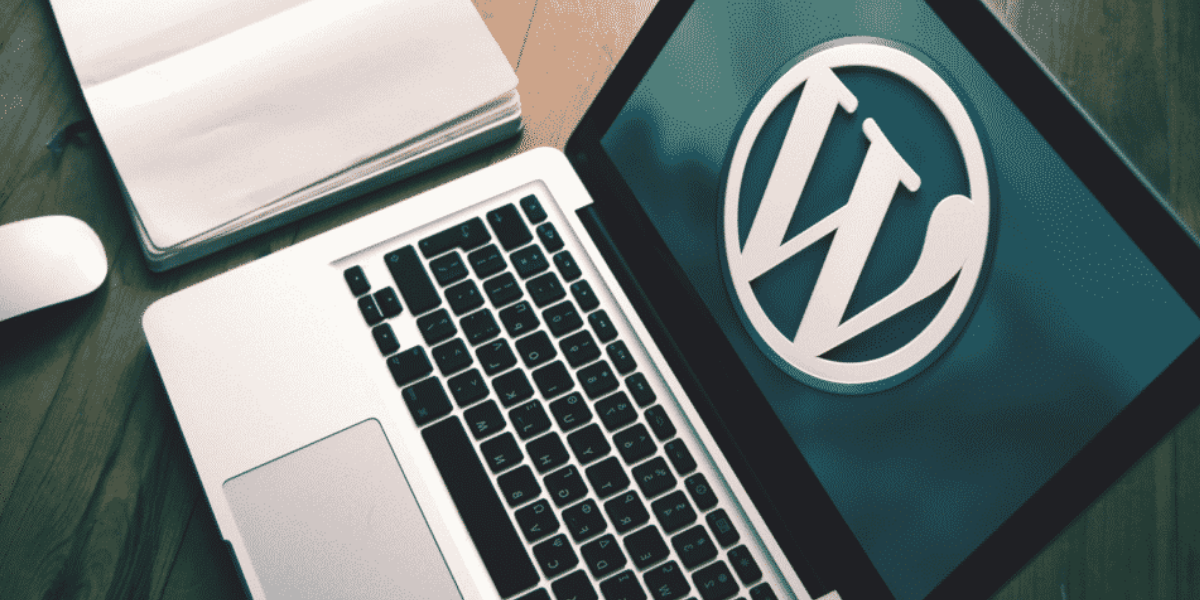 I would say that WordPress isn't as popular as it used to be but there are claims that the opposite is true, that more websites are using Managed WordPress Hosting than ever before but trend programs show that WordPress isn't as popular as it used to be. I think WordPress is one of the best ways to provide consistent content and have a beautiful website.
I do like websites that you use HTML and CSS files only along with some PHP but you are not going to be able to use plugins and third-party applications unless you have some sort of PHP-based website (forums included). I do think websites that rely mostly on HTML and CSS are going to load quicker than websites using CMS (content management systems) applications like WordPress. But WordPress has helped millions of people rank on search engines while allowing an easy way to share info.
For the most part, people who are looking for WordPress hosting are going to be put on a shared hosting server with potentially thousands of other websites. It's good for beginners because you can get your website up with the managed WordPress hosting plan provided by companies like GoDaddy, BlueHost, and HostGator. You can click on these links to go directly to their managed WordPress hosting plans. I recommend these companies because they have the resources to provide customer support without the hassle of going back and forth with emails, you can call them and connect quickly.
Some companies like BlueHost will offer an additional product you can purchase called a Dedicated IP. This is very important because a Dedicated IP will ensure that your website has its own IP address instead of sharing an address with potentially thousands of other websites. Your website won't get blacklisted if one of those thousands of websites decides to do something illegal and gets its IP blocked. You can lose website traffic and website credibility by sharing IP addresses. It usually costs $5-7 extra per month but it's totally worth it to have a Dedicated IP if you want your content to rank on search engines.
You can build your website brand and start creating a website that you can eventually upgrade to a better server like a VPS (virtual private server). Your website will have a Dedicated IP on a VPS and you will have options like controlling your file manager and things of that sort. I believe GoDaddy gives file manager access to its users on the managed WordPress plan but they do not provide a Dedicated IP unless you upgrade your plan to a VPS. It might be good to start with BlueHost and then choose a VPS from one of the major hosting companies.
You can always host your own website on your own server but you have to manage all the resources on your own. Having a managed WordPress plan will allow you to run a website with minimal errors on the server end, you will be able to start your brand and then you can later focus if you are going to move your website to another server or host your own server.
Hosting your own website on your own server should be the ultimate goal, you want to be in control of your information instead of giving it up to a website hosting company. Though having your own server is expensive, it's probably the best way to keep your information secure and at minimal risk. Big companies get hacked and smaller companies are usually not targeted by these hackers because they lack the resources to pay. Start small and then go big!
One final note, I'll say that managed WordPress hosting is going to be the easiest way to create and manage a website other than using the dreadful website builder tools provided by hosting companies. You can have a designer build a website for you in under a day on WordPress, contact me and I'll help you build a landing page to start.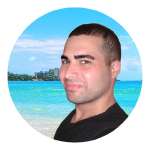 My name is Greg and I have 15 years of experience in creating and managing websites. I have 6+ million views collectively on social media platforms like Quora, Facebook, LinkedIn, and Instagram. Contact me to get your website optimized for search engines.