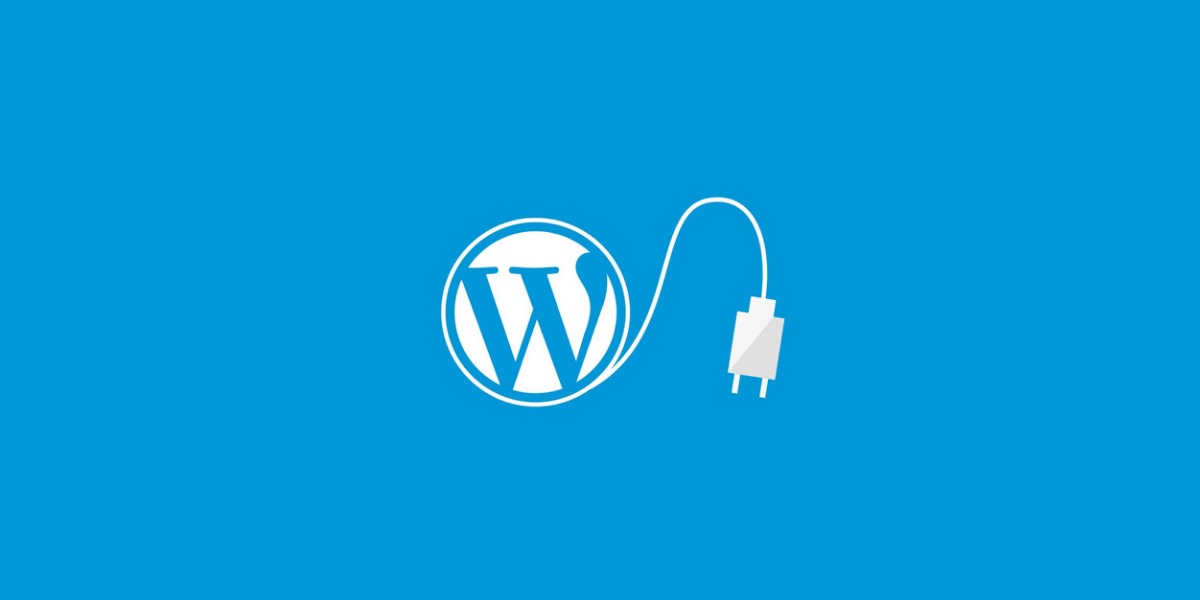 I recommend these three plugins for every WordPress website, you should upload these plugins after you install WordPress.
These plugins will help you in terms of performance, security, and marketing, we want to ensure our websites are tip-top shape and some plugins do help in that goal.
Really Simple SSL
Great program to enable your SSL (Secure Sockets Layer), takes about a minute to install and from there you can force enable SSL on your WordPress website via the plugin settings, or WordPress Dashboard -> Settings -> SSL.
I believe Really Simple SSL has over 5 million views, it's had problems in the past but it seems to be working fine in the last year.
I think many WordPress businesses can benefit from the direct conversion of HTTP to HTTPS, especially since browsers like Google Chrome are blacklisting non-HTTPS websites.
UpDraftPlus Backup And Restore
Another great program, you can backup your whole WordPress website in case something happens to your websites like a server going down or a security breach, you still have a daily/weekly/monthly backup.
I would recommend doing a backup from cPanel but you can use UpDraftPlus for quick backups and restorations, you can even use this tool to migrate your WordPress website to another server (web hosting).
I've been using this program for years and if I'm working on a WordPress website as a webmaster, I'll be sure to do a backup every time in case the customer isn't happy with the changes I make on their website.
Yoast SEO
Cool program if you want to rank on search engines like Google or Bing without having to do heavy work like submitting each individual link via search console and webmaster tools.
The plugin creates a sitemap for your website as well as a robots.txt file, these files are going to be helpful when search engines visit your website and index info within the search consoles.
Yoast SEO makes it easy to submit every post and page to a sitemap, it also makes it easy for you to put information like titles and meta descriptions for search engines, ALT tags, and features like social media OG (open graph) tags.
Play Around With Plugins
Add new plugins and see how they work on your website, there are other plugins that can help like cache plugins or image compressing plugins for speed. Just see which helps your website and add them as you build the website.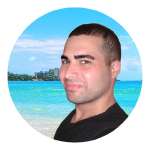 My name is Greg and I have 15 years of experience in creating and managing websites. I have 6+ million views collectively on social media platforms like Quora, Facebook, LinkedIn, and Instagram. Contact me to get your website optimized for search engines.