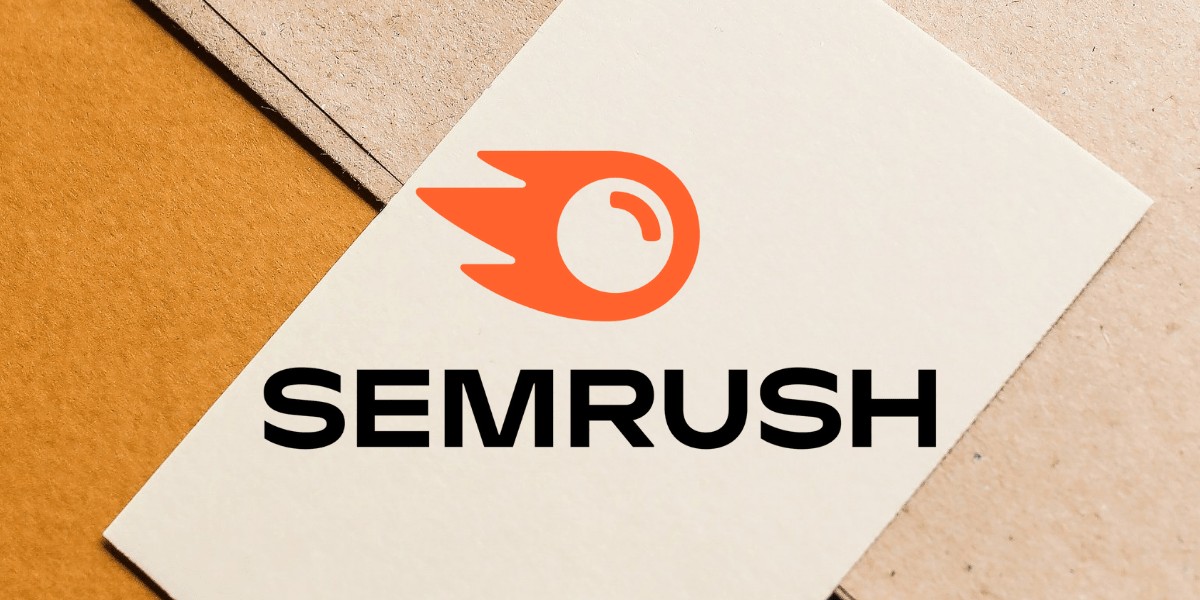 SEMRush has a new feature where you can scan your backlinks and see which ones are toxic to your website URL.
This backlink tool is especially helpful for removing spammy and low-level links that do not help search engine rankings.
The Backlink Tool Is Free Right Now
All you have to do is sign up for a free account with SEMRush which doesn't require a credit card unless you are signing up for their 7-day trial which will require a credit card. But for free accounts, you don't need a credit card. You can cancel the SEMRush trial any time in that 7 day period and you will have your money refunded to you usually in less than 72 hours.
The SEMRush Backlink Audit Tool is available for free right now, you can scan up to 500 backlinks and see which backlinks are not helping your website, these backlinks are actually causing your website to lose search rankings. I would even say the paid version is worth it because it's less restrictive and limited, SEMRush is definitely a tool you can say is worth the cost.
SEMRush is definitely investing in helping their search engine optimizers clean up websites that they manage, it's helpful to know which pages are attracting bad backlinks and if there are backlinks coming from countries that don't serve your purpose.
Other Features Of SEMRush Backlink Tools
You'll be able to see things like which domains are referring to your website, which links have a high or low authority score and overall which links are toxic for your website.
There's other information like which page on your website is attracting these referring links by other websites, the type of backlink, and different things like seeing which backlinks are pulled from certain anchor texts.
I think this tool is especially helpful for companies and individuals that have high-traffic websites that can use a link cleanup on their end. This can help search engine rankings depending on how many toxic links they had pointing to their website.
The best part about this tool is that you can connect directly to Google Search Console and submit a TXT file to disavow the links, this will signal to Google that these links are of no value to your website.
A Little Bit More About SEMRush
Of course, there are more features to the tool and I suggest you take a look for yourself since it's currently free. By using the tool for free and being able to see results after, you'll be able to make a better decision if you want to purchase SEMRush.
There are other programs that you can use to help with your overall SEO but SEMRush is providing tools for free right now which is especially helpful for people who just want to try it or are low on funds right now. Some would say SEMRush is expensive but compared to the alternatives in the market, I would say this is one of the best browser-based SEO applications out there.
I would suggest people use the keyword research and domain analysis tool along with the backlink tool, try all 3, and see how you can make improvements to your website, use other programs as well, do anything you can in your power to improve.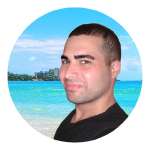 My name is Greg and I have 15 years of experience in creating and managing websites. I have 6+ million views collectively on social media platforms like Quora, Facebook, LinkedIn, and Instagram. Contact me to get your website optimized for search engines.