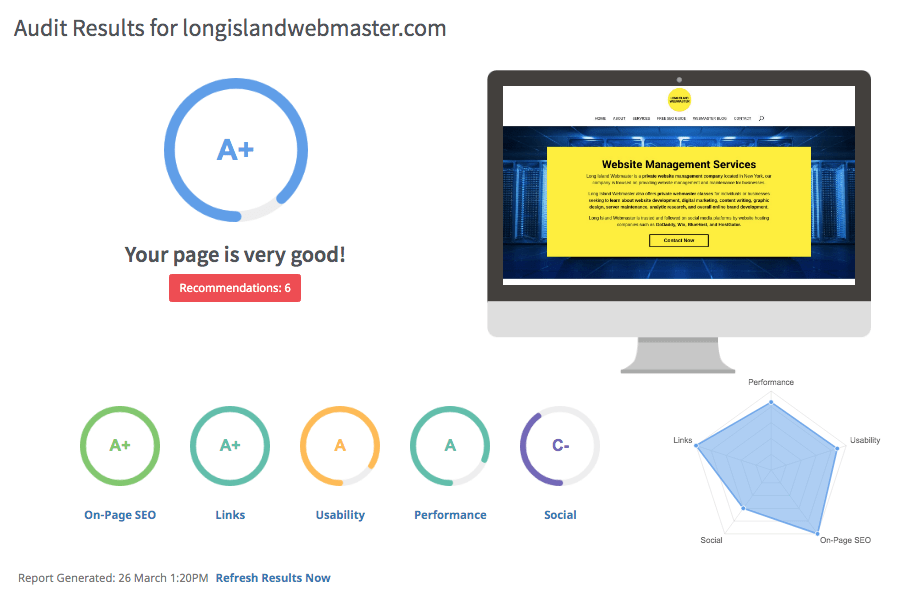 Using a simple online tool like SEOptimer can make your life easier when you want to find out what improvements you can make for your website without having to go through the entire website manually. The best part about SEOptimer is that it's browser-based so you don't have to download any files, plus SEOptimer is totally free to use!
These tools scan the website using bots and report back any information based on the parameters set by SEOptimer. You can get a full website audit/report in under a minute.
SEO reports usually will give information about internal links, header tags, page errors, overall website speed, titles and descriptions for search engines, image attributes, and more!
Long Island Webmaster highly recommends this SEO tool, this type of SEO tool will help you create a checklist of what your website needs to cover the SEO basics.
SEOptimer Shows Your Website SEO Stats
You can find out if you are missing title or meta descriptions, how your page speed is performing, if your social media isn't doing well, etc. There is a list of suggestions you can follow that can overall make your website look more organized, and you want to follow the standards of search engines like Google if you want to rank on their system.
Programs like SEOptimer are focused on teaching you how to optimize your website in order to gather more website traffic from search engines, social media, emails, referrals, etc. We want to improve our websites and tools like SEOptimer definitely come in handy as it creates a list of what can be done to improve the website for search engines.
It also helps that SEOptimer gives you a score, you can go back to your website and make improvements, then come back to SEOptimer and see if your score has improved. As always, algorithms can change but SEOptimer has been keeping up with the changes, you can see that the company is continuing to try to improve their website program.
I have personally recommended this program to hundreds if not thousands of people around the world, and you can see the program really does help the people who decide to use it. I think the people who benefit the most from using the program are the people who are just starting or who have already developed a website but never did basic SEO.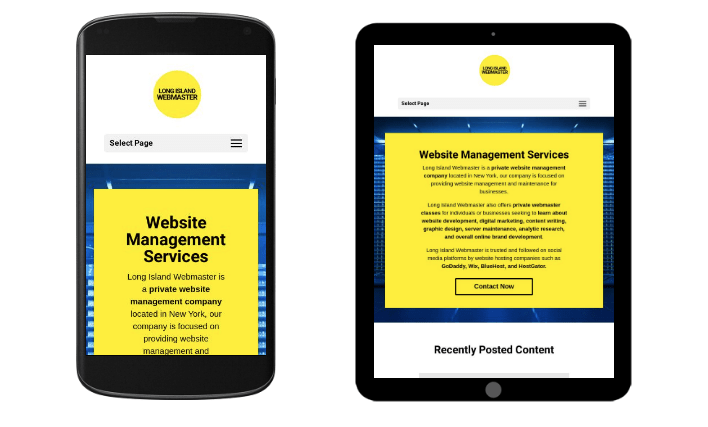 How Do You Use SEOptimer?
Go to the main website here: SEOptimer and feel free to use the browser-based application to scan up to 10 website links per day. You can also sign-up for a premium version of SEOptimer if you choose but you should be able to manage without one, 10 link requests are more than enough for a website per day. 

Be sure to scan your website link, see all the improvements you can make on your website, make those changes, come back and check your score again. I use SEOptimer on a lot of the newer websites that come my way because it's easy to create a checklist of what a website needs after you do an audit report with SEOptimer.
Share this link with your friends and family so they can do their own free website audit, you can always hire a webmaster to go through this checklist for you.
Go to our contact page on the home page of Long Island Webmaster if you want a webmaster to help you with your SEOptimer checklist. We can even show you how to use different tools like Ahrefs and SEMRush for your website SEO along with programs like Google Search Console and Analytics.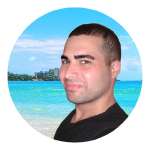 My name is Greg and I have 15 years of experience in creating and managing websites. I have 6+ million views collectively on social media platforms like Quora, Facebook, LinkedIn, and Instagram. Contact me to get your website optimized for search engines.