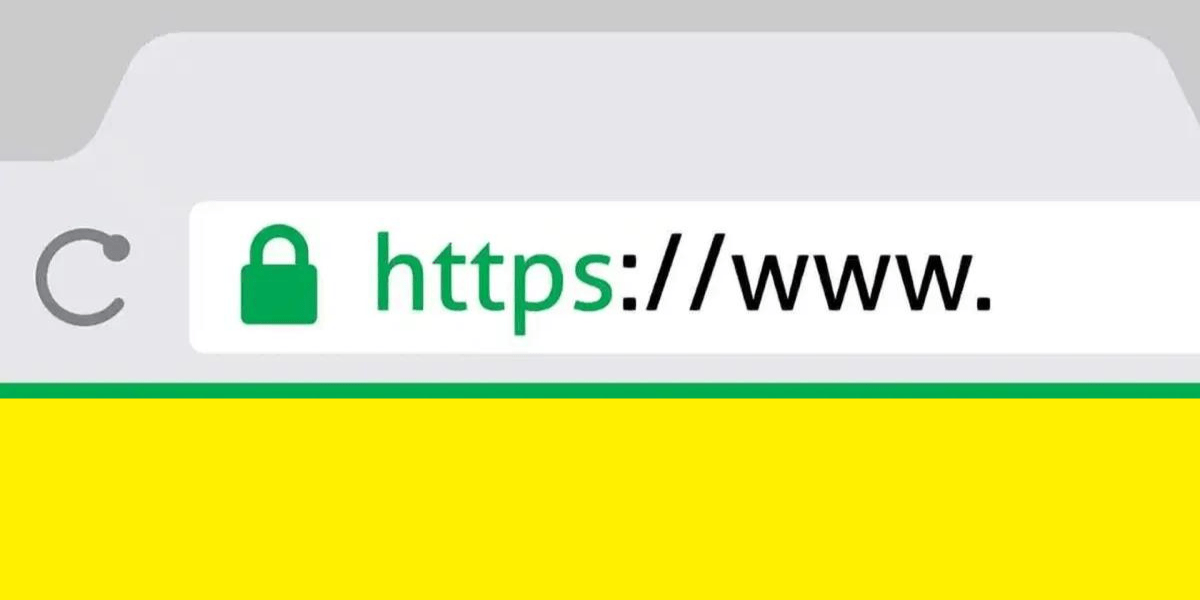 You want an SSL certificate to keep information encrypted, information will transfer from browsers and servers. Having an SSL (Secure Sockets Layer) certificate is especially helpful for websites that sell products, eCommerce stores benefit tremendously from SSL certificates.
An SSL certificate can help protect customer and user data that is on your server. Passwords and credit card numbers can be compromised if your website security is weak but an SSL will prevent data from being extracted.
Where Can You Get An SSL Certificate?
Most website hosting companies and domain providers will offer SSL certificates when you make a purchase initially. SSL certificates can be free depending on the provider or host but most SSL certificates will cost $60-150 depending on the features.
Companies like GoDaddy offer Managed SSL Certificates, GoDaddy will install the SSL certificate for you. But if you choose to install the SSL certificate yourself, it will usually take a few minutes followed by a few hours of propagation for the DNS.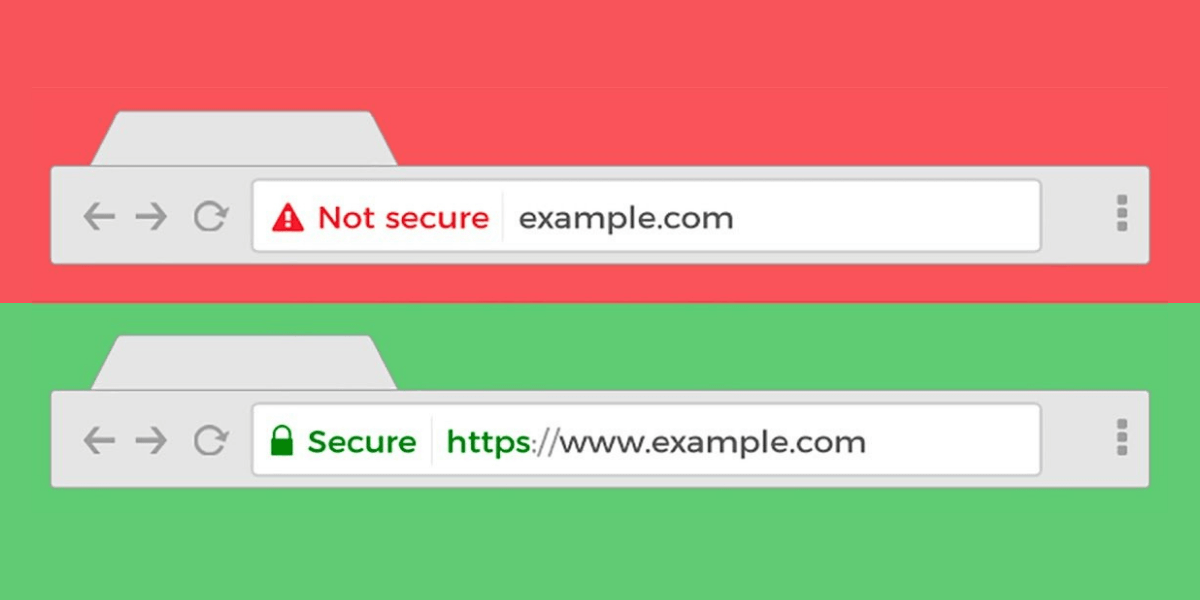 SSL Certificates Increase Website Traffic
Websites that are in the top 10 rankings on the search engines usually have an SSL certificate. These are websites that are secure, remember to change your HTTP to HTTPS!
Many search engines and websites will not trust sending their user-base to a non-secure website. Most search engines want to send their users to a website that is accurate, fast, secure, and usable.
SSL Certificates Protect Information
Your SSL is going to allow browsers to give access to people who want to visit your website. When you don't have an SSL certificate, browsers such as Google Chrome will block the website.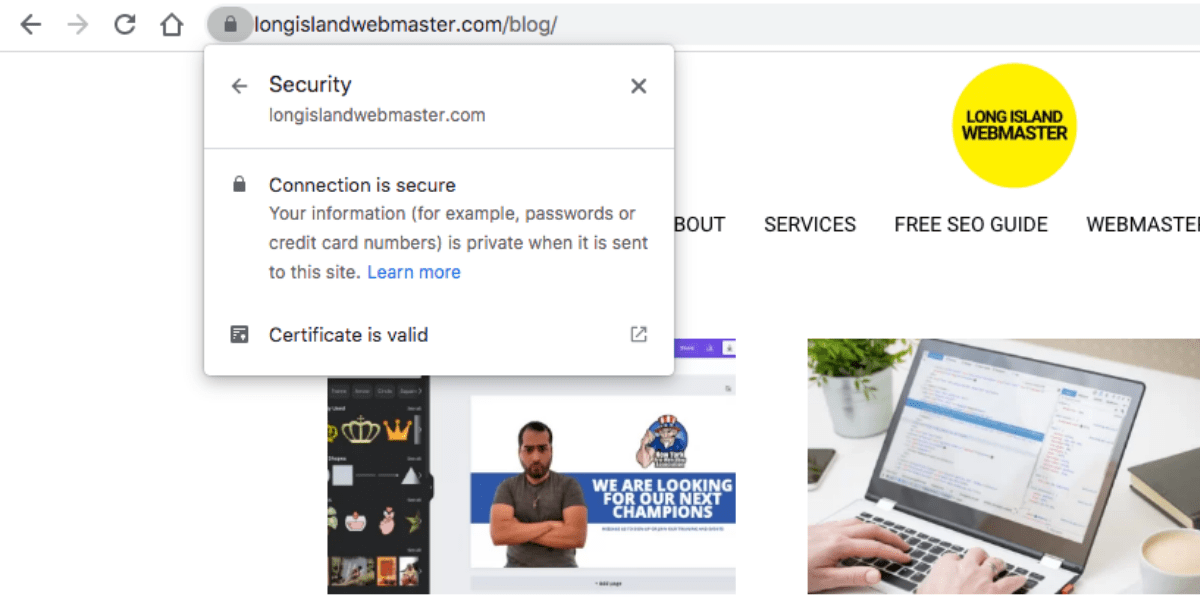 You want to ensure that your website has a lock icon next to the domain name in the browser address bar. Ensure that your domain has HTTPS in the URL instead of the non-secure HTTP. You can click on the lock icon and see the SSL information for that website. See if the website has a valid certificate.
If your website doesn't have a valid SSL certificate, it's a good idea to get re-validated for the year. Don't forget to get a Dedicated IP as well, an SSL and a dedicated IP go hand-in-hand.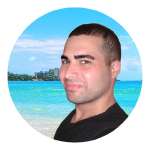 My name is Greg and I have 15 years of experience in creating and managing websites. I have 6+ million views collectively on social media platforms like Quora, Facebook, LinkedIn, and Instagram. Contact me to get your website optimized for search engines.