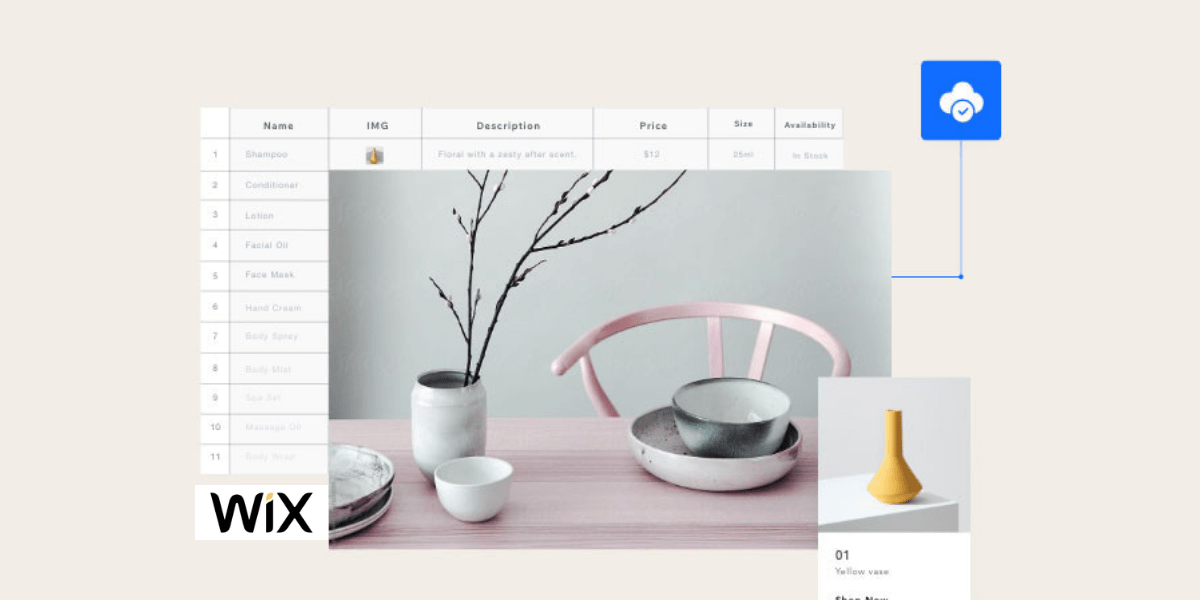 It's something that a lot of WIX website owners wonder about, should they transfer their WIX website onto another web hosting platform where they can create a website from scratch or possibly use something like WordPress.
At the end of the day, WIX owns your website and you can't transfer it, you are locked in. You want your own VPS or Dedicated Server that comes with a Dedicated IP so your website loads quickly and isn't sharing resources with many other websites, it's only your website on a VPS or dedicated server if you choose.
There are plenty of reasons why WIX is a good start for websites but eventually, most website owners should move on to managing their own databases and website files by using one of the web hosting companies available on the internet.
Currently, WIX doesn't offer Dedicated IPs for your WIX account which means you are sharing an IP address with multiple other websites, that's like sharing your personal computer with your neighbors!
Being Able To Manage Your Own Files
The benefit of moving on from WIX is that you'll be able to now manage your own website files with your new website hosting company, whether it be: HostGator, GoDaddy, BlueHost, or the countless millions of hosting providers on the net.
Being able to manage your own files might not sound very useful but if you want to run different applications like phpBB (online forums) or a CMS (content management system) like WordPress, you are going to need it.
Most of these major hosting companies come with their own internal dashboard to easily navigate through the website, most of these major hosting providers also will include cPanel with their VPS (virtual private server) and above (dedicated servers).w
You Can Create A Custom Blog Or Use WordPress
You can code a blog from scratch and post each individual page as you go forward, or you can make life a little bit easier if you want to march ahead with WordPress, it's a powerful content management system, very useful.
Having a blog is good for search engine traffic, you want to continuously build on keywords and phrases, while also signaling to search engines that you are producing links, that's why people say any content is better than no content, links are important.
The blog is going to be very important because most of your pages will be static and not have to be updated much, you can also use woocommerce if you are managing product sales.
Having an online store and a blog in one place, hosted on your own databases is going to be very useful to your company. You don't have to rely on outside companies to host your products on their website, you can use woocommerce on your WordPress website to make sales and keep accounts. That's a big bonus to your branding.
Big Time SEO Results For Your Brand
When you are hosting content on your server and database, you are increasing the chances of ranking for that content and having people come to your website to view that content, especially blog posts and online products in your store.
You want to have your products optimized, along with your videos, photos, audio, anything you can think of on your website; written articles on your blog, there is so much content that can be tagged for search engines like Google.
WIX kind of limits the chances of you gaining website traffic from search engines because you don't really have an active blog section or a full online store that can be optimized via plugins or editing the text-files in the file manager.
If you want to do better on search engines then you should look into putting your website on a decent server and fully optimizing the database and applications to best serve the website to your viewers. Pick a decent theme and start adding content to your website like videos, articles, photos, audio files, pdfs, products, and general information about your website.
Final Word: Keep in mind that managing your own files is extremely beneficial and that's one of the main reasons why you should switch to a hosting provider that allows you full database and server access.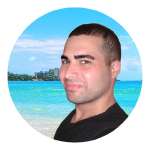 My name is Greg and I have 15 years of experience in creating and managing websites. I have 6+ million views collectively on social media platforms like Quora, Facebook, LinkedIn, and Instagram. Contact me to get your website optimized for search engines.