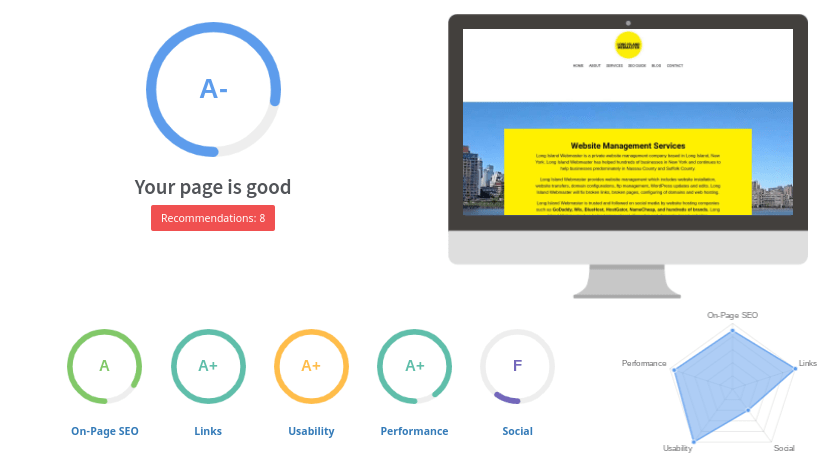 Do you want to find out how you can make improvements to your websites like SEO (search engine optimization), usability, performance, social media, and more? Using a simple online tool like SEOptimer can make your life a little easier when you want to find out what's going on in a website without having to go through the entire website. These tools scan the website using bots and report back any information based on the parameters set by SEOptimer.
You can find out if you are missing title or meta descriptions, how your page is performing, if your social media isn't doing well, etc. There is a list of suggestions you can follow that can overall make your website look more organized, and you want to follow the standards of search engines like Google if you want to rank on their system. Programs like SEOptimer are focused on teaching you how to optimize your website in order to gather more website traffic from search engines, social media, referrals, etc. We want to improve our websites and tools like SEOptimer definitely come in handy.
It also helps that SEOptimer gives you a score, you can go back to your website and make improvements, then come back to SEOptimer, and see if your score has improved. As always, algorithms can change but SEOptimer has actually been keeping up with the changes, you can see that the company is continuing to try to improve their website program further.
I have personally recommended this program to hundreds if not thousands of people around the world, and you can see the program really does help the people who decide to use it. I think the people who benefit the most from using the program are the people who are just starting or who have already developed a website but never cleared the basics like on-page SEO (keywords, phrases, links, anchors, tags, etc).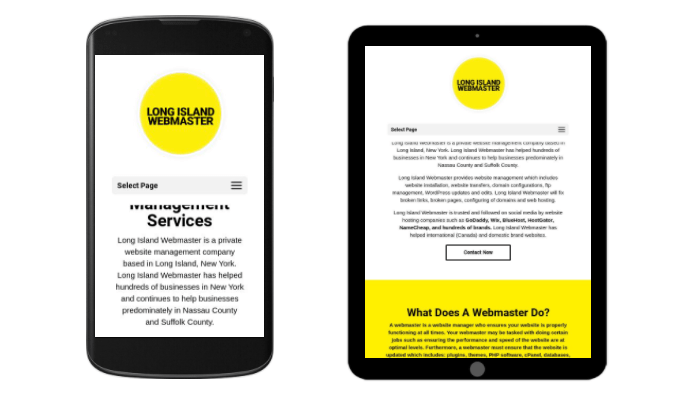 I ran a website audit on Long Island Webmaster using SEOptimer, usually, the website scores an A but we are now a B+ website according to SEOptimer, it looks like we need to upgrade our server for further performance because we keep on growing and adding more information to our pages which further needs resources from a more powerful server. Long Island Webmaster also didn't perform well on social media because we do not promote on YouTube or Twitter, these factors changed our score when using SEOptimer.
It might be a good idea for Long Island Webmaster to upgrade the server which will cost more money overall but the speed and performance will improve along with search engine rankings, speed and performance are tied together, search engines love FAST websites with good information. Google wants to ensure people are getting exactly what they are looking for so they keep on coming back for their searches. But make sure you have a dedicated IP so you are not blacklisted if you are on a shared hosting plan with your website hosting company.
Be sure to try SEOptimer and see how your website is ranking and then start making improvements to your website based on the information you received from SEOptimer. Once you can complete those steps, you can go onto the next step which might be creating backlinks and content for your website along with affiliate marketing, etc. There are so many forms of marketing you can take on, I love inbound marketing which is a mix of search engines and social media along with pushing content like articles, videos, photos, etc. I think inbound marketing is one of the most effective ways to grow your business, email list, social media following, television/radio show, etc.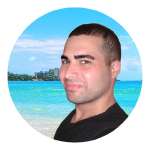 I have 15 years of experience in creating and managing websites. I have 3+ million views on social media platforms like Quora and thousands of views on various platforms like Facebook, LinkedIn, and Instagram. I'm here to help spread knowledge of the latest information in the website industry.