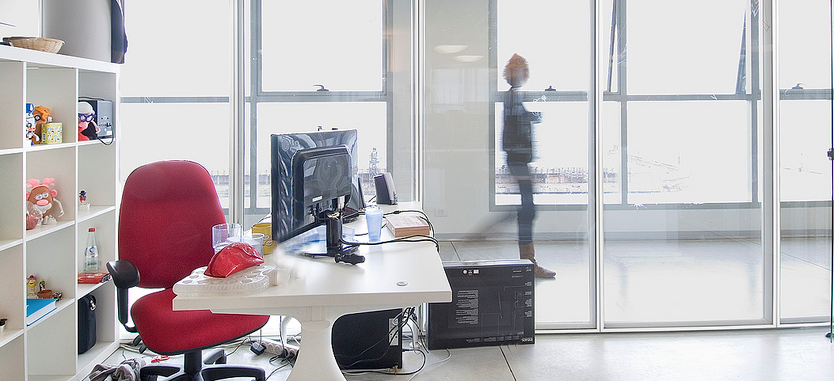 Some business owners might not be able to afford a webmaster full-time right now, but they might be able to do something that will benefit their employees in the long-term like webmaster classes to train them to manage and maintain the website.
How Long Will It Take Staff To Learn?
A webmaster should be able to train an individual or group in about 1-5 days' time, it's essential that the team learns how to make edits and changes to the website design, along with how to perform tasks that will ensure the website stays up and running.
What Will The Team Learn About Overall?
The team will learn important aspects of their administration dashboards such as their website hosting accounts, cPanel accounts, and WordPress accounts, once an individual or group learns these aspects of website management, they'll be alright!
I would suggest visiting the Webmaster Blog as there are over 50 articles relating to webmasters and what you will be learning overall (security, content, speed, servers, data, advertising, code, etc)
Will The Staff Learn About Important Tools?
Yes, the staff will learn how to use important tools such as Google Analytics and Google Search Console along with various related SEO tools, I will personally show the staff how to use these website tools to help improve the website overall.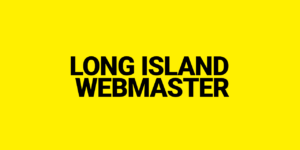 Can Long Island Webmaster Travel To My Business?
I will personally come to your business and teach your staff everything they need to know to make sure the website is in tip-top condition from backlink moderating to keyword research along with applying advertising via analytics/data.
You will be able to record the class and ask questions, I will be able to show you how to do things on your website so that you are confident to do it yourself as well, I will show you exactly how I manage and maintain websites.
Online Webmaster Classes Are Available
If you don't want to have me come in person then we can always do online classes through programs like zoom, skype, anydesk, teamviewer, the list goes on and you can tell me your preference before we begin our first class, thank you!
Do you want your staff to learn something that isn't listed?
Let me know and I'll be sure to help your staff learn that aspect along with all the important aspects of maintaining and managing a website.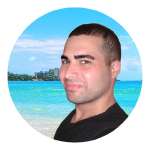 My name is Greg and I have 15 years of experience in creating and managing websites. I have 6+ million views collectively on social media platforms like Quora, Facebook, LinkedIn, and Instagram. Contact me to get your website optimized for search engines.