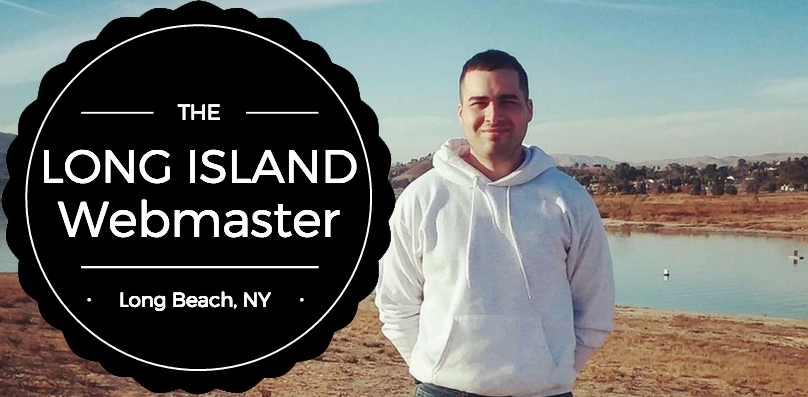 Being a Webmaster requires that you have certain web-related skills. Without these certain skills, you will have a lower chance of succeeding. Employers are now looking for webmasters that have many skills, not just managing the website and blog section. A webmaster will do graphic designs, database management, and various other web-related tasks like email marketing.
Businesses want people who have these webmaster skills because they can expand their leads/traffic. Competition is high in certain places like Long Island, New York where people have many products or services to choose from at one time.
Being a webmaster is hard and not many people are able to do the job.  You can find these webmaster jobs posted on websites like Craigslist, Indeed, and Facebook.
Skills That Will Get You A Webmaster Job
Website Design. It's good to know HTML, CSS, and Javascript (coding for websites), you want to be able to build the website and make changes to the website. You don't want your employer looking for someone else because you don't know how to code.
WordPress Administration. You need to know how to manage a WordPress website. Did you know that more than 70% of websites on the internet are using WordPress? You have to know how to manage a dashboard, make changes, updates, plugins, etc. That's why I offer webmaster classes for those who are looking to learn more about the business because the demand is rising for people who can manage a website.
Website Optimization. Webmasters know how to make the content look organized, we know how to make images fit well with written content and videos. A good Webmaster knows how to optimize websites for search engines and make the content look good for social media channels. SEO is so important for Webmasters, you want your employer to have a website that gets traffic from Google.
eCommerce Development and Management. People love to sell their products online now, you should be able to crop images, style images, and list products. You should be able to manage a whole eCommerce store on your own. People are reducing costs by shutting down their brick-and-mortar storefronts and making their own online storefronts. Just look at how well Amazon is doing in this industry.
Adobe Photoshop = Friend. Use Adobe Photoshop to make custom graphics for your clients. That's what I do, check out my Instagram: www.instagram.com/longislandwebmaster, I try to design 90% of my posts through Adobe Photoshop. If you have a problem with Photoshop then start with a free program like Canva. Imagine a Webmaster who can't make logos, banners, and signatures? 
There are going to be times when you will have to transfer a domain. Or make changes in the file transfer protocol (FTP). There are going to be times when you are going to have to run online advertisements. Then have to view the data afterward to see which avenue performed best and where to reinvest advertising dollars.
Yeah, the job gets hard and fun sometimes when you have to decide if you're going to reinvest money in social media marketing or if you're going to run the ball with search engine marketing. I know there were times I had to do completely random jobs like being able to configure g-suite emails for employees at companies. You might be asked to look at the printer from time to time if you work at the office, I know, but it happens.
Keep Your Webmaster Long-Term
I know there are many companies across the globe who are looking for long-term webmasters to stay with their companies. The problem is that not enough people are invested in being a webmaster, they just want to be one component of a webmaster, and they don't want to be the jack of all trades. If you become a webmaster, you'll be able to create and manage websites on the go, that's a skill that I want to have. You can build brands.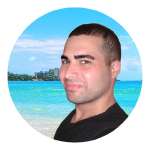 My name is Greg and I have 15 years of experience in creating and managing websites. I have 6+ million views collectively on social media platforms like Quora, Facebook, LinkedIn, and Instagram. Contact me to get your website optimized for search engines.