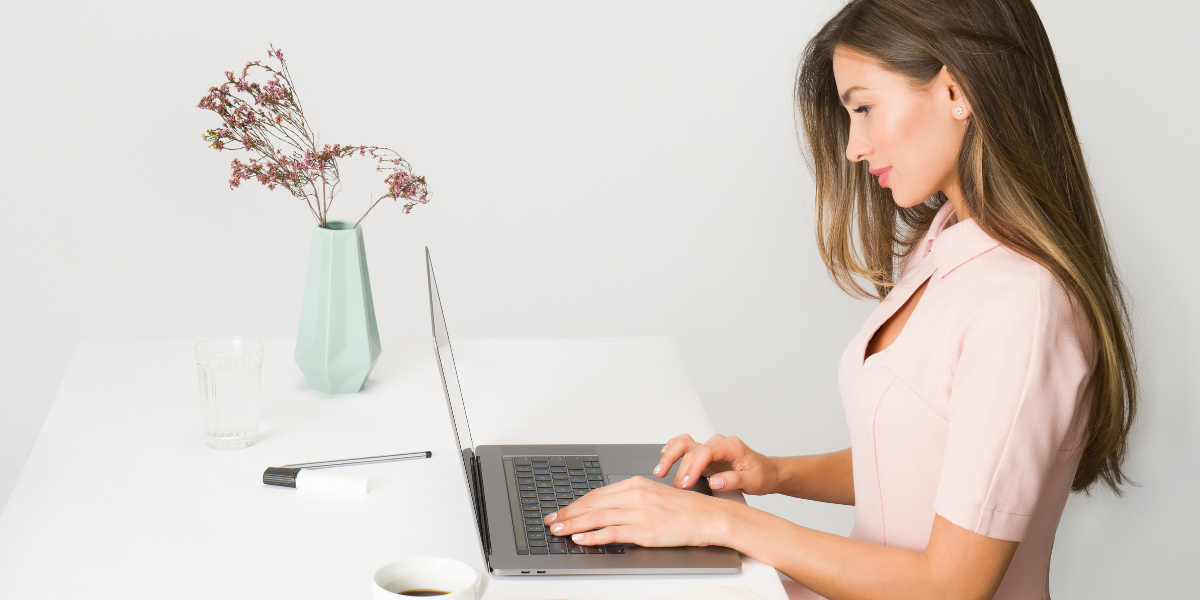 Websites are constantly being created these days, as the demand for online services and products is growing as each year passes. We are definitely reliant on websites and applications for many of our day-to-day activities.
The Demand Is Going Up
As the demand for websites grows, people will definitely start trying to design their own website with a website builder application provided by a website hosting company such as GoDaddy or Wix. I would personally use WordPress instead of the website builders but from my experience, people are comfortable using the website builder application. Some will succeed while others will fail, some will give up all the way through and others will seek a professional website designer to finish the job.
The hard part comes when someone has finished the overall setup and design of their website. That's when the person realizes that they actually have to maintain and adjust the website from time to time. Personally, for me, I might have to adjust my website every few hours or a couple of days to make it look "right" in my eyes.
A website owner might decide to attempt to manage and maintain their own website, or they might hire someone to log in from time to time and keep things organized on the back and front end. Depending on the size of your website as it grows then you might have to hire a webmaster for additional time or hire multiple webmasters to assist with the website.
It all comes down to how much information is on your website and how many people are attempting to access that website, a webmaster should be able to ensure that the flow of information is getting to the viewer accurately. It's a hard job being a webmaster, especially when you have to manage a large website with multiple databases. You want to make sure you have the right amount of webmasters to keep your website running efficiently, without any errors forming.
I see advertisements about companies in New York and Long Island looking for a webmaster or website manager every so often. People are realizing that it is not an easy job to manage and maintain a website on their own, especially as the website is growing and becoming more popular with people. As always, you should start small and gradually progress, you can learn about your own website as time passes by, ask your webmaster to give you a class on how to manage your website backend.
Why You Should Hire A Website Manager
The demand for a webmaster is going to increase because many people are starting to prefer online services, especially after the pandemic caused so many people to change their ways of shopping and viewing items. Try to find a webmaster who is going to be available on the call, you don't want your website going down in the middle of the night and your webmaster not answering while you have thousands of people trying to access the website.
If you're looking for a webmaster right now, Long Island Webmaster can help with your website, and if you are interested in looking elsewhere, I would suggest Indeed and LinkedIn, you can find some talented webmasters on these websites.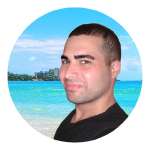 My name is Greg and I have 15 years of experience in creating and managing websites. I have 6+ million views collectively on social media platforms like Quora, Facebook, LinkedIn, and Instagram. Contact me to get your website optimized for search engines.