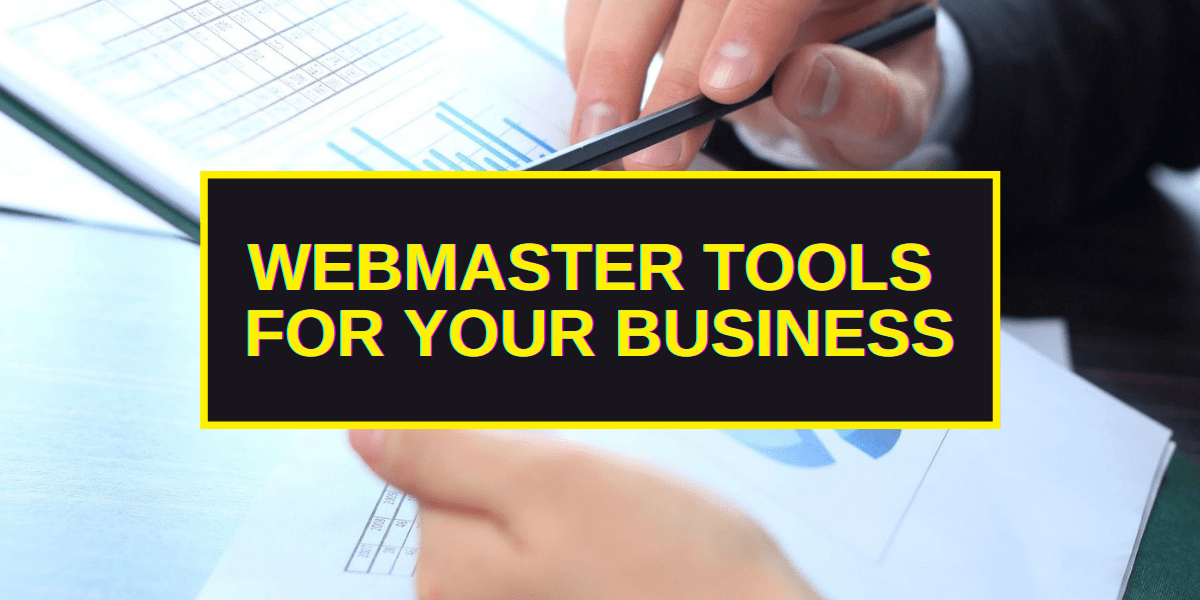 I think these applications are going to be helpful when trying to improve your website. I personally recommend these applications because I use them for my clients and on my own website (Long Island Webmaster).
I would never recommend a tool that I don't use myself. I always ask myself, is this a safe and reliable tool? If so, then I will gladly promote it after doing the testing on my own website along with independent research.
My favorite tools for doing webmaster jobs have to be:
Canva: You can purchase Adobe Photoshop for less than $30 a month, sometimes even less like $20 per month but Canva offers free photo editing along with a premium service that costs around $9-$12 per month. Canva might not be as sophisticated as Photoshop but it gets the job done. You can resize images, add images together, edit elements, and create some neat graphics for your overall brand and website.
Adobe Photoshop: Even though I just recommended Canva, I would still purchase Adobe Photoshop because it compliments your work on Canva, you can cut graphics in Photoshop and then combine those graphics together in Canva. I use both programs to create the graphics you see on this website, Adobe and Canva go well together.
Grammarly: It makes sense to have good spelling and grammar on your website. Not everything is going to be written perfectly but you can use Grammarly to reduce the spelling and grammar mistakes on your website. If you are using Google Chrome as a browser, you can add Grammarly as an extension to your browser. Grammarly will constantly scan content to see if the spelling and grammar are correct. I've gone through client websites to see many spelling and grammar errors pointed out by Grammarly. A lot of people write their own content and don't go back to re-read what they wrote.
SEMRush: It makes sense to have a program that is going to tell you what you are ranking for already, SEMRush shows you what your competitors are ranking for as well as telling you what you rank for on search engines. SEMRush is one of my favorite tools because I can see how many backlinks I have, and what kind of backlinks. The amount of estimated traffic coming to my website from search engines, what keywords and phrases I rank for, etc. It can cost upwards of $100 per month to purchase SEMRush but it's worth it if you want to pair it with Google Analytics. You can also use programs like SpyFu, Moz, and SerpStats which differ in price (usually cheaper than SEMRush).
Google Analytics: This is helpful for knowing where your website visitors are coming from. This tool gives data on what to do to increase website traffic and sales. Google Analytics will show you the locations of your user, their device used, how much time they spend on the website, how many pages were looked at, and much more. You can then use this data to determine where you are going to place your advertising dollars to attract new visitors. You'll see if you got traffic and that's valuable data because you can use that information to snowball the website into something bigger.
Google Pagespeed Insights: Knowing how fast your website loads is very important to ensure you rank high on search engines. I think people should periodically check how fast their website loads on their servers. I would even recommend using SEOptimer and GTmetrix to go further into seeing how your website performs. There are many programs on the internet that will show you how your website responds through different servers and locations. We want to make sure our websites are always loading quickly and making sure the user experience is great (fast website – clean look).
FileZilla: How are you going to edit files on websites? You can use a smart-FTP program like FileZilla to access all the websites you have created or manage. It makes life easier instead of having to always contact the website hosting company for help. You want to be able to always have access to your website files in case your website crashes or there is some sort of error. There are many reasons why you should have a file transfer program like FileZilla for your website. It's also free but might be more suitable for advanced users.
Google My Business: When you look up a website on the internet, they can have a GMB (Google My Business) listing or claim on the side of the search engine. This tool is especially helpful for your website because you can collect reviews. Those reviews are actually good for SEO because Google will now show reviews in their search results. Google My Business will show you how many clicks are on your website per month. GMB also will allow you to make posts on your profile, share photos, etc. Every business should try to use GMB if they want to optimize their brand for search engines.
Google Search Console: Having a bot or spider go on your website from Google is usually a good sign because you can start indexing on the search engines (show up on the listings), you then can check if you have any broken pages or links via the search console. You can check what improvements you can make to your links along with key information like how many impressions your keywords and phrases are getting on Google. I would even sign-up with the Bing Webmaster Tools program too but they don't get as many views overall compared to Google.
Divi by Elegant Themes: If you're using a WordPress website or working on multiple WordPress websites then you should really look into Divi. I know many people who use Elementor and some programs that were made by other third-party creators but I highly recommend Divi. I've been using Divi for years and continue to help people install Divi because it makes it easier for the website owner to operate their own website if they choose not to have a webmaster anymore. Divi is one of the easiest ways to make a website yourself, it's way better than the website builders provided by hosting companies.
---
Of course, there are going to be many tools a webmaster can use to operate and manage their own website. I didn't name all the tools used by myself but I named a lot of them that I use on a daily basis (these are important tools). If you need additional information, just use the contact form on the home page to contact me!
Also, most of these programs are completely free to use except Adobe Photoshop and SEMrush, you can still get a free 7-day trial with both.
SEMRush Trial: https://www.semrush.com/kb/1011-subscriptions
Adobe Photoshop Trial: https://www.adobe.com/products/photoshop/free-trial-download.html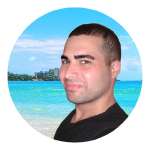 My name is Greg and I have 15 years of experience in creating and managing websites. I have 6+ million views collectively on social media platforms like Quora, Facebook, LinkedIn, and Instagram. Contact me to get your website optimized for search engines.