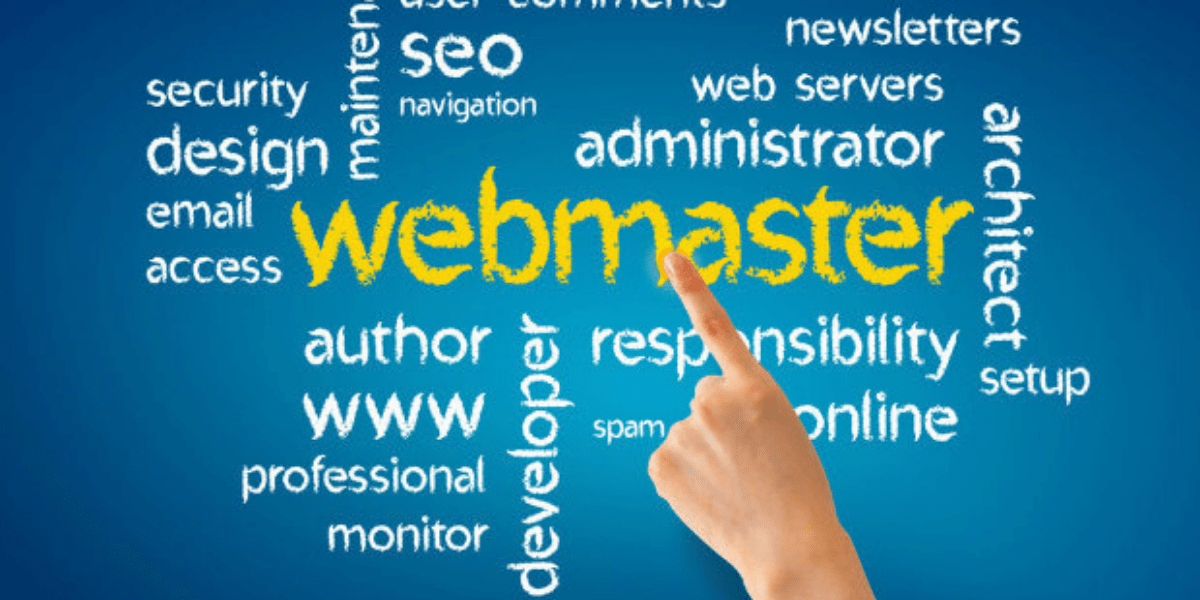 SEO (search engine optimization) is important for all webmasters to know in order to transfer that SEO knowledge onto their client websites. As a webmaster, it's important to make sure your own website is optimized for search engines, I don't think many people are going to hire someone or an agency if their website isn't optimized for search engines.
It's important for a webmaster to focus on SEO, part of the webmaster's job is marketing and that's ensuring people actually visit the website. One way a webmaster can optimize a website for search engines is by increasing the power of their server/database. A powerful server is going to help deliver information at an optimal level, don't forget to add an SSL certificate so people can view your website without security blocks, some web hosting companies issue free SSL certificates and attach them for free as well.
Another way a webmaster can improve SEO for a website is by writing articles! Yes, like how many people found this article in the first place, by using social media or a search engine, people can find my articles with ease. Writing articles on a fast and secure website is going to be helpful for SEO ranking, Google loves fast websites that post information that matches what people are searching for. A webmaster should know how to use H tags, anchor links (links that click elsewhere on the website or to an outside website), and then important tasks like managing Google Search Console, submitting sitemaps, and creating .htaccess files, etc.
I would say another important thing that a webmaster should be able to do is monitor website traffic, we want to make sure we know where the website traffic is coming from. It's important for a webmaster to learn how to use programs like Google Analytics to determine where website traffic is flowing from. Knowing this vital information can help you in all aspects of growing your website from understanding where your key visitors are from or determining if you have been attacked by bot traffic.
Of course, a webmaster must know how to do keyword research, investigate backlinks, create PPC (paid-per-click) advertisements, manage Google My Business listings, etc. The best part about being a webmaster is that more responsibilities are being added to the webmaster's job as time passes. Your webmaster might have to manage your newsletter, your online discussion forum, payment portals, eCommerce stores, etc. It's a job that requires you to know some level of intermediate SEO skill, you definitely will need it.
I think a good webmaster is going to be up-to-date with the latest changes and news regarding website platforms/companies. I personally am constantly researching the latest developments in the world of websites, I want to always know how I can improve my own website along with my client websites. But sometimes I think it's a good idea to hire an SEO specialist or SEO agency instead of a webmaster because they'll usually have a set way of optimizing your website, they'll even get the small details like ALT (image) tags for impaired people.
It's important for all webmasters to provide SEO for their clients or to provide some changes that can steer the website in the right direction. My big three would be upgrading the server so it has a dedicated IP and more resources, then I would ensure the website is content-rich, after that, I would focus on monitoring and marketing. Data from analytics is important so you will know what to refocus on after the website is up and running, good luck!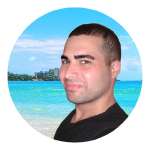 My name is Greg and I have 15 years of experience in creating and managing websites. I have 6+ million views collectively on social media platforms like Quora, Facebook, LinkedIn, and Instagram. Contact me to get your website optimized for search engines.