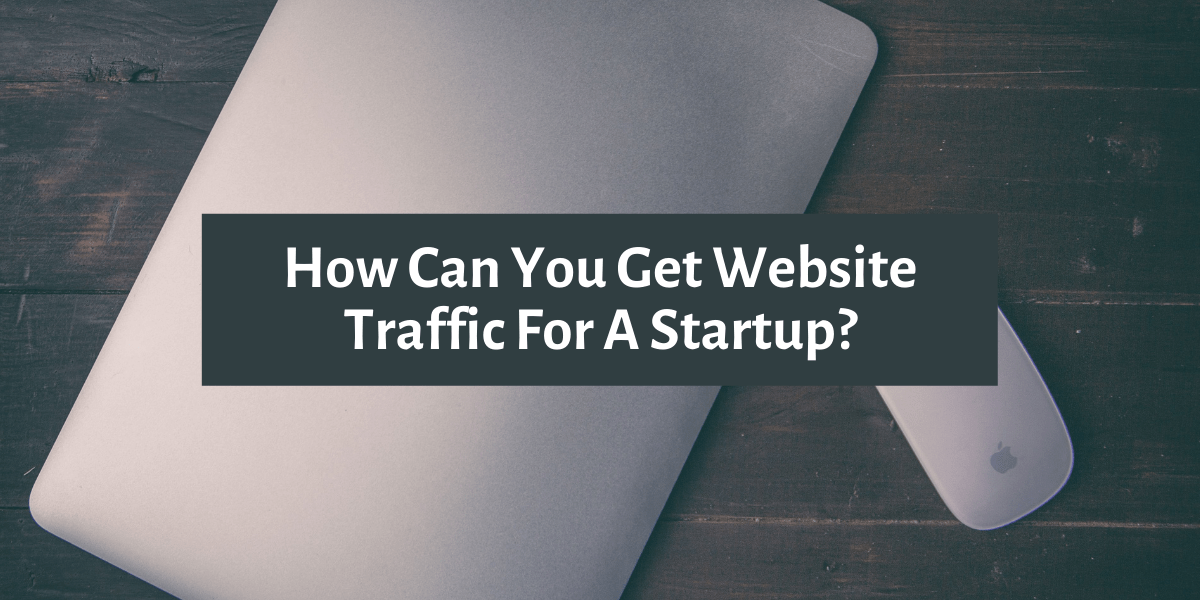 SEO takes time, you can't expect to build a website and then immediately start ranking on the search engines. It can take weeks, months, and sometimes years.
You want to make sure that you picked a memorable domain, preferably a short domain but you can make a long domain work if it's memorable or every domain you want is taken.
Then you have to start focusing on building website traffic from the ground up and that can be very hard, but here are some helpful tips to get you going:
Reach Out To Celebrities, Influencers, Similar Brands
Reach out to people and groups that already are involved in the niche you are trying to show your products and services to, they will help you reach the right audience.
You can write guest blog articles for other websites and maybe they'll give a link back to your website (backlink) which will definitely help if they have people viewing the articles consistently.
A lot of companies are using this strategy to gain awareness and sales, you could even pool emails together with other brands to advertise to a bigger audience and overall network.
There are so many companies, brands, and individuals who are exchanging links and content with each other, they are essentially building links and website traffic together.
You want to be able to partner with as many people and brands in the same market as yourself, that's how people are going to ultimately see your brand, it's definitely a good idea!
Start Using Social Media
Social media is great for startups because they can actually advertise their products and services via Facebook Groups or Instagram Stories, along with TikTok, and many other platforms.
When I started Long Island Webmaster, I knew it was going to take a while to rank on search engines but social media was readily available and definitely helped me reach people.
Create social media profiles for your business or brand, then start posting photos and offering at least something for free to draw some interest and get some eyeballs on the brand.
Free can be a good thing when paired with social media, you can offer a free class with your service or offer a free product sampling, get creative and design some nice graphics.
You can run advertisements on social media websites for a few dollars and see how that works, you can build up your followers and brand loyalty as time goes on.
Google Ads (PPC & CPC) Can Work
While you're waiting for search engine traffic, you might as well just pay Google to display Ads for you, like PPC (pay per click) and CPC (cost per click) type ads.
Google Ads will definitely help you reach the people you want looking for your products, services, and information. The only thing is that it's not organic SEO, it's paid SEO.
Pair your Google Ads with Google Analytics so you can see how many people are clicking your advertisements, you'll be able to use that data later on with future ads.
Startups shouldn't completely rely on Google Ads but some people really like it because the people who click the ads are usually highly interested and thus why they clicked.
You should eventually look into deepening your organic SEO and focusing on putting the money to work with videos, articles, photos, new information, product research, etc.
Other Ideas For Your Startup
You can always go to business conventions and events, hand out your business card, and present your ideas to an audience, that's usually a good idea for a startup.
I've heard of many startups going to colleges and asking if they can present their products or services to a room of college students, thus gaining much valuable feedback.
My main thing would be relying on growing website traffic through organic means like writing articles, producing videos, etc (not paying directly for advertising, indirect marketing).
You have to think of new ways to market your business and gain market share in the industry you are entering, think like your largest competitor, or think outside the box.
When I started Long Island Webmaster, I thought outside the box, I still do and I feel like that's what helped me grow my website, it's definitely a journey but it gets easier!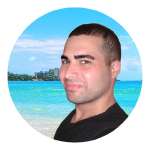 My name is Greg and I have 15 years of experience in creating and managing websites. I have 6+ million views collectively on social media platforms like Quora, Facebook, LinkedIn, and Instagram. Contact me to get your website optimized for search engines.