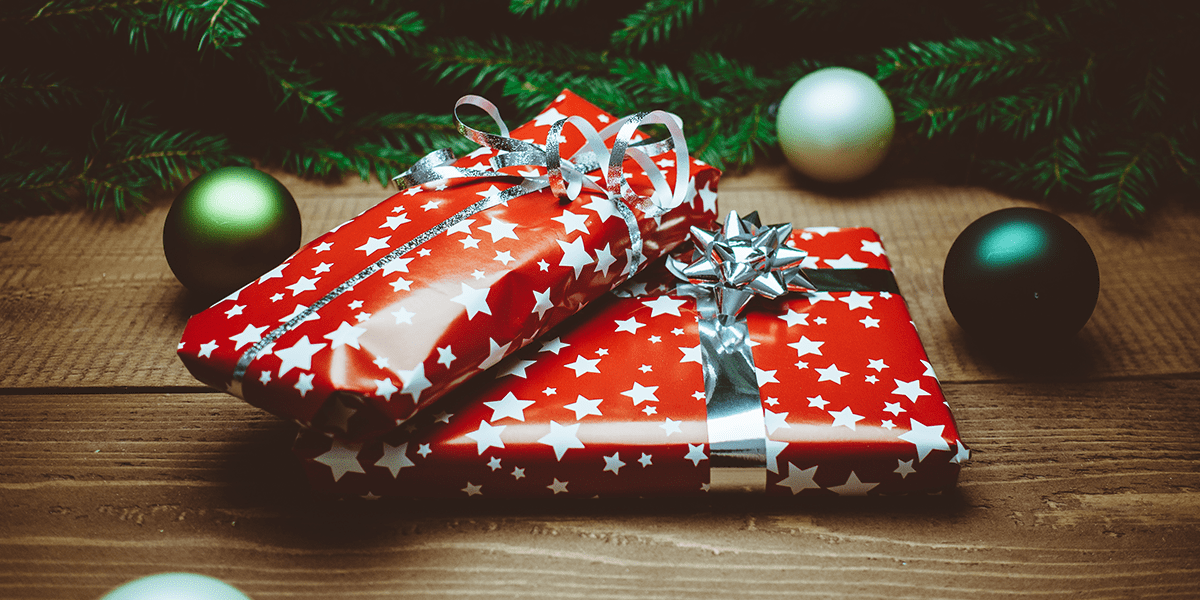 It's been a hard year for New Yorkers as we approach another record-breaking season of covid. But I want to extend the warmest wishes from myself to all the individuals who take their time to view these pages, blog articles, and whoever contacts me with website-related questions.
Merry Christmas and a Happy New Year to you!
I want to thank everyone who has contributed to the Long Island Webmaster brand during the pandemic and beyond. It's been awesome having a lot of supportive people to help lift the brand into the new year, I want to be able to contribute more of the brand profits this year towards pandemic-related charities.
I want to be able to donate revenue from Long Island Webmaster to hunger drives, homeless shelters, catholic charities, missionaries, relief efforts, etc.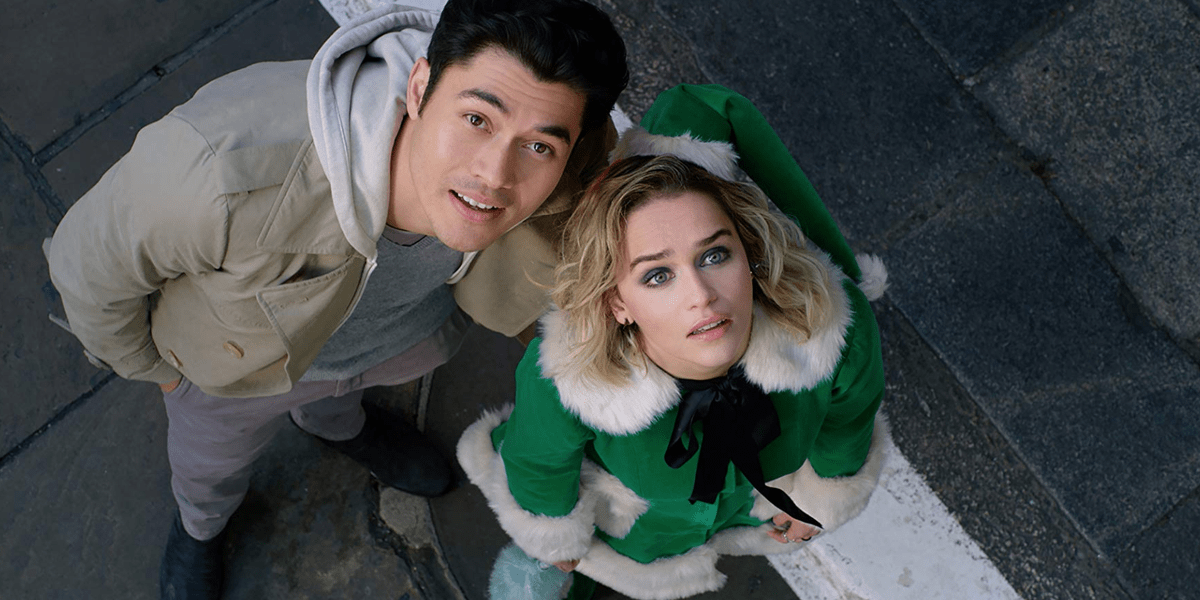 I am thankful from the deepest parts of my heart to everyone who continues on with this journey towards making this regional brand greater. I want to ensure that Long Island Webmaster grows through this pandemic and gets the proper funding to continue to help businesses all over the Long Island area with web services (as well as regional New York).
Let's keep on trooping towards our goals and hope we reach for the moon in 2022!
Very much a blessed Merry Christmas to you, a happy New Year, and a best of 2022 for your individual and business success! Seriously, once again, thank you so much to all the people who are standing by the brand as we grow onto the next year. I wish only the best.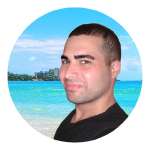 I have 15 years of experience in creating and managing websites. I have 3+ million views on social media platforms like Quora and thousands of views on various platforms like Facebook, LinkedIn, and Instagram. I'm here to help spread knowledge of the latest information in the website industry.