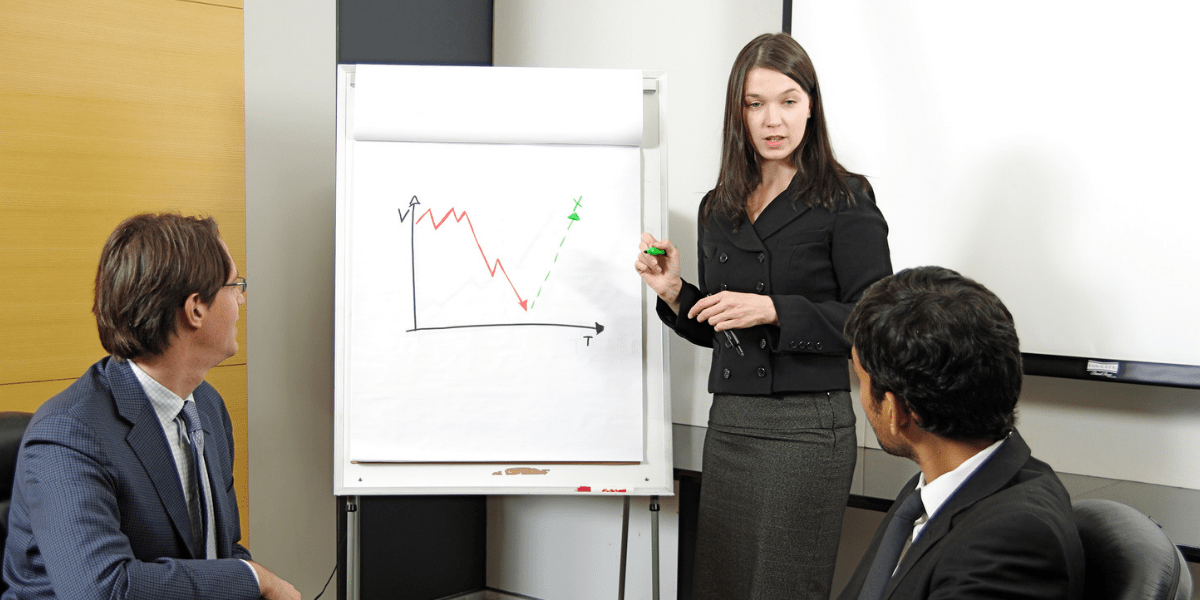 The online advertising manager might go by different names like content manager or digital marketing director, they are all pretty much the same.
Most of the responsibilities that come with being the online advertising manager revolve around spreading brand awareness through digital means.
Many businesses are relying on website traffic to get advertising revenue and sales via their website, it's an online advertising managers job to make that happen.
Finding Keywords And Creating Content
An online advertising manager should be able to do keyword research and pass that information along to the website content writers, while also looking up trending topics or questions.
The content team should be able to write useful articles or produce videos that resonate with the keyword that people are searching for, Google wants the information to match.
An online advertising manager should be able to tell which keywords are going to help produce website traffic, content is king in a sense because Google relies on content being indexed.
Advertising On Google And Other Platforms
Some websites might opt to go the organic route but other websites might want to get direct traffic from Google by paying for advertising.
Being able to advertise on Google for certain keywords and phrases might help the website generate awareness and maybe down the line, loyalty.
You can get a lot of people who are already interested in what you are offering to click on your link by advertising with Google Pay Per Click or Cost Per Click.
An online advertising manager will be able to determine which platforms are most useful for the company website, if you know a lot of customers are on Facebook then you would advertise there.
Facebook also offers free options to advertise by joining certain groups, I'm a part of a lot of business groups for Long Island on Facebook and it certainly helps me with reach.
Creating Banners And Graphics
An online advertising manager should be multi-skilled, having Photoshop skills are important for the reason that you might have to create promotional graphics for videos, articles, events, etc.
You might have a graphic designer who could help but you'll still have to sketch for them what the basic idea you have for the promotional content, even if it's a logo or banner for a blog post.
Your company might have an online event and you might need to produce a few graphics, you have to be able to work with your content team as an online advertising manager or do it yourself.
Reaching Out To Other Websites And Brands
An online advertising manager has to be a little bit of a public relations specialist because they are also responsible for getting links on other websites as well as exchanging content with other websites on the world wide web.
That's how quality backlinks are formed, an online advertising manager should be able to also reach out to other brands on social media to help produce more brand awareness for the company, be a part of the community.
It's essential that you have content on other websites, you want to reach other viewers on different websites, you all are in the same industry anyways and should pool resources together to gain a greater audience by using content exchanging.
More Responsibilities Of The Online Advertising Manager…
Of course, there will be random jobs assigned to the online advertising manager but it mostly comes down to helping the website gain more awareness and overall; loyalty.
We want people to always come back to a website, and one of the ways to do that is by providing a great user experience: having a fast website with information that matches what the searcher intended on finding in the first place!
An online advertising manager has to make sure the company newsletters are sent out, the blog has new content, the Google and social media ads are running, etc. Even having to do public relations with multiple companies at one time.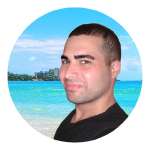 My name is Greg and I have 15 years of experience in creating and managing websites. I have 6+ million views collectively on social media platforms like Quora, Facebook, LinkedIn, and Instagram. Contact me to get your website optimized for search engines.