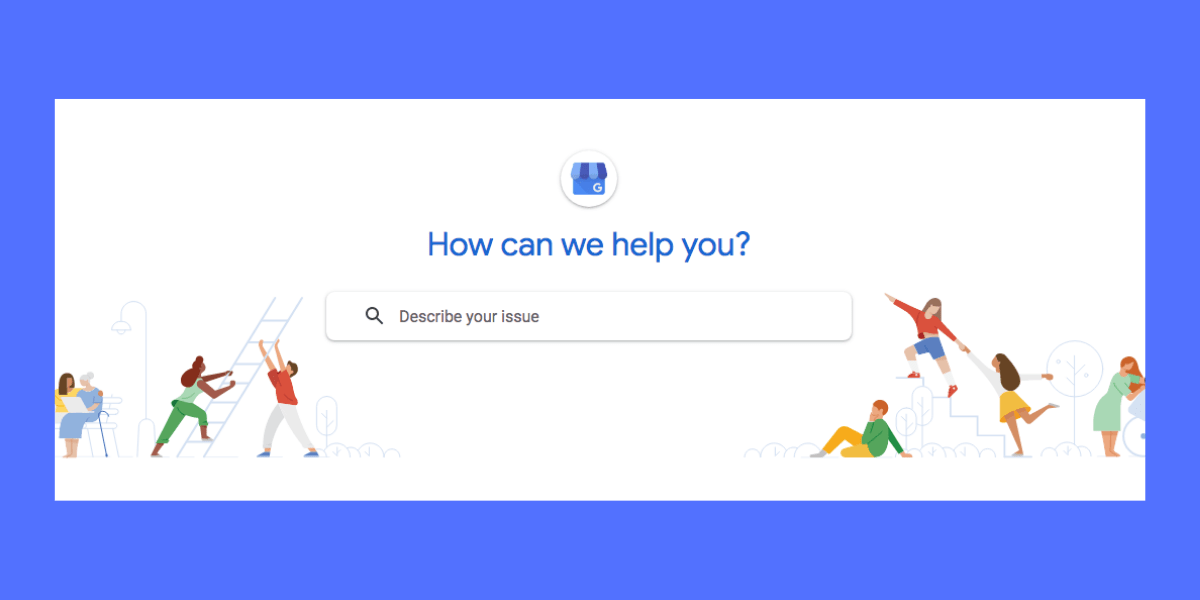 Removing fake reviews is part of being a webmaster, you have to periodically remove fake reviews that customers might receive on their Google My Business profile. Fake reviews happen to a lot of people and more often than you think. You have to manually submit the fake reviews/comments on your Google My Business profile.

How To Contact Google Support
You can contact Google here if you have any concerns about fake or negative reviews.

Scroll to the bottom and there should be a button where you can contact Google support via their chat option and then you might be able to talk to Google support on the phone if they contact the phone number you have provided.
How To Remove A Fake Review On Google

If you need to remove a fake review, click those 3 vertical dots on the right side of the review (in the photo above) and click Report review.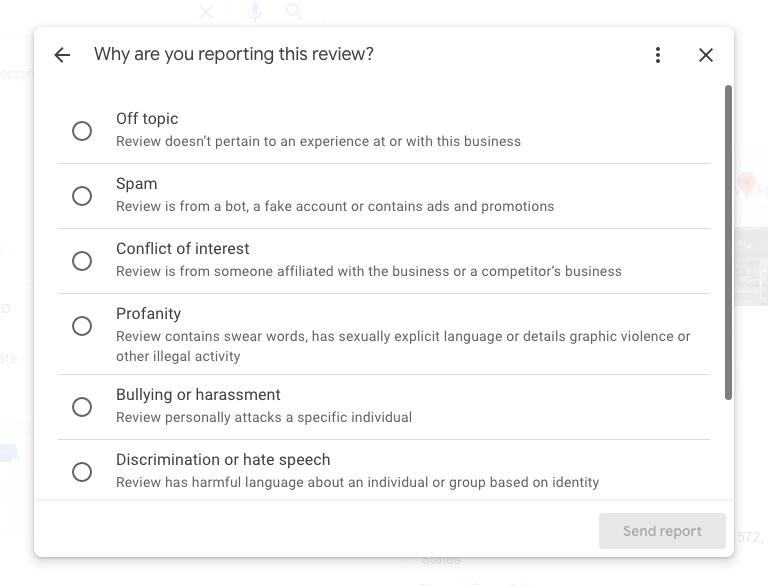 After you choose the reason why you want to remove this review from your Google My Business listing then press Send report. It will take up to 72 hours for Google to respond to you but now you will be able to have communication with Google Support though it's usually some sort of foreign staff.
Then go into Google My Business chat support and follow up with more information or proof that you have that can dispel the fake review from your reviews section. Google will usually respond in 72 hours to your report about a fake Google review. You can appeal with Google multiple times if you are denied but once they make a decision on your review status, it's usually a firm decision.
Contact Long Island Webmaster To Remove Reviews
If you need help removing fake reviews or negative reviews on Google then be sure to contact Long Island Webmaster and we will appeal the reviews for you.
No business should suffer from fake or negative reviews from vindictive people looking to destroy legitimate businesses, I am on your side and would like to assist you with regaining the reputation and integrity of your business that is being stripped by outside sources, I will help you remove those bad reviews on Google, just let me know by using the contact form on the main page of this website.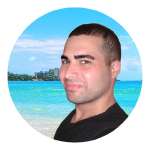 My name is Greg and I have 15 years of experience in creating and managing websites. I have 6+ million views collectively on social media platforms like Quora, Facebook, LinkedIn, and Instagram. Contact me to get your website optimized for search engines.