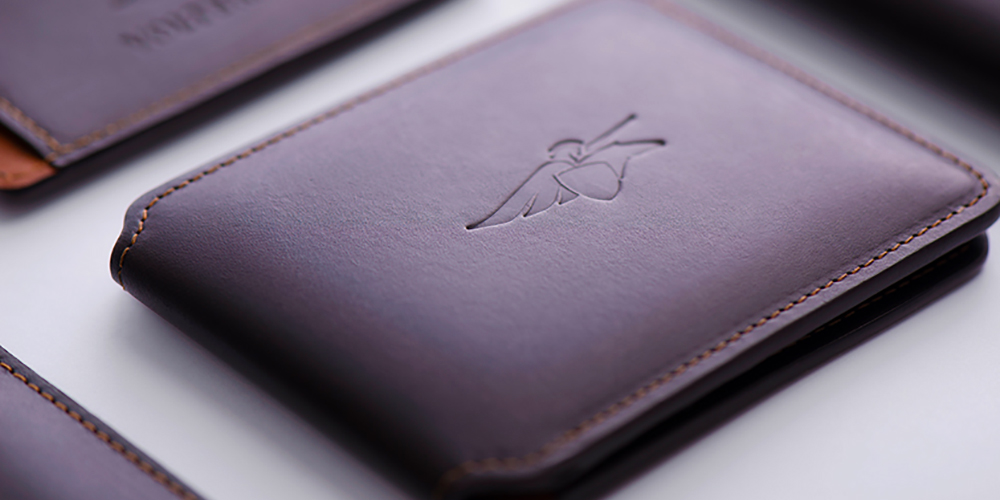 This product has been deemed as non-existent by many sources in the technology community along with customers who have not received their product.
We highly recommend you do your research, some sources have said this wallet is real but other sources have disputed this claim, we would not recommend any purchases but we encourage you to read the information we found below on the product.
UPDATE: This is not a legit wallet, we recommend you report this wallet whenever you see it. Source: https://www.allthewallets.com/volterman-wallet-scam/
Volterman Wallet Product Information
As we know, during the pandemic, people have started to use and develop online payment methods because online shopping has become part of our daily lives. Since cash is considered to be a way of virus transmission, people around the world have started to use debit/credit cards or online payment methods such as PayPal, Payoneer, Moneygram, etc. 
Despite what is mentioned above, wallets will still have a place in society. It is hard to find someone who has never lost his/her wallet, and the idea to make a smart wallet came to the founder of Volterman (Azat Tovmasyan) after his daughter hid his wallet. After research, he found out that the existing smart wallets could be tracked only within 20 meters of their location, and it became evident that there is a need to change the concept of what a smart wallet actually is. 
It took 2 years for engineers and designers to fulfill their ideas, and in 2016 the design was ready. In 2017, a mobile application was launched, followed by the final prototype ready to hit the shelves and online stores. After the start of an Indiegogo campaign (crowdfunding company for entrepreneurs), which was in June 2017, the team continued to work progressively with new capital funding, launching the product into mass production.
Although it is an Armenian-made product, the Volterman smart wallet is popular and in-demand all over the world. It has a few models, from which you can choose the best matching your preferences. The average price for one wallet is 238 USD.
The concept of Volterman is simple, yet revolutionary; a smart wallet that can be tracked, located and returned to its rightful owner via features like worldwide GPS tracking, a thief detection camera, and a distance alarm. The wallet also operates as a global WiFi hotspot and includes a built-in power bank, transforming an everyday object into a useful tool that can charge your phone. Alongside all of these features, the wallet also looks good. It is made from premium-quality leather, which makes it very fashionable.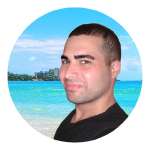 My name is Greg and I have 15 years of experience in creating and managing websites. I have 6+ million views collectively on social media platforms like Quora, Facebook, LinkedIn, and Instagram. Contact me to get your website optimized for search engines.