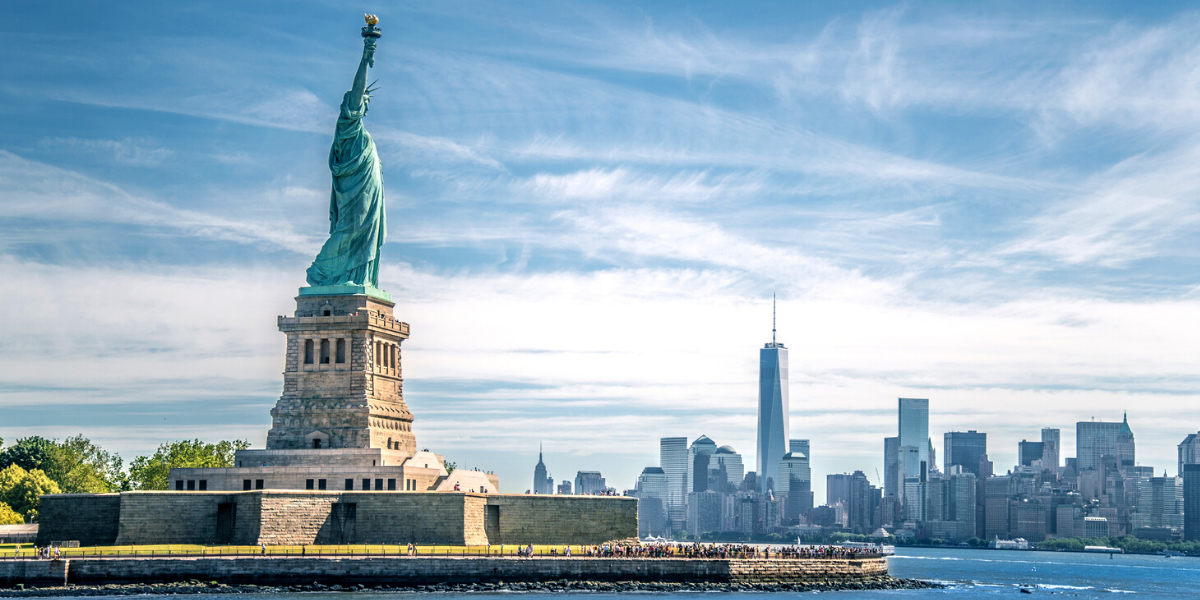 There are numerous companies in New York that offer webmaster services for your business, Long Island Webmaster is one of those companies that strive to provide the ultimate website management service. I want to ensure that my webmaster company provides you with the results that you want.
Welcome To Long Island Webmaster
Every website that is managed and maintained isn't given to an outside source or agency, I personally am working on your website and sometimes with other college-educated webmasters that I have hired from Long Island. I have 15+ years of experience in creating websites along with managing and maintaining websites. I want to use my experience to help you create and manage a better website.
Companies that have websites usually need a webmaster to manage their overall website while also offering website maintenance. That's why you can hire me to do your edits, updates, backups, migrations, email, and domain maintenance. I'm here to help you with anything that is website-related, I want to make sure your website improves as time moves forward and your goals are met.
Long Island Webmaster provides website design, website development, graphic designs, content writing, and various website-related skills that you can use to improve your business like search engine optimization. I've helped many individuals and businesses with their website management and website maintenance, you can see my Google Reviews on the front page of the Long Island Webmaster website.
If you need someone to come to your business, I am willing to meet you in the New York City and Long Island area. My business is here to provide your business with any changes necessary to improve your website, I'll even give you a free website report that highlights improvements you can make on your website. You can take the website report and do what you want with it, even try to do it yourself.
You can always contact me through the contact form on the main page of the Long Island Webmaster website, I usually respond in less than a day and we can discuss what changes you want to make to your website or if you need someone to provide website management or maintenance. I have many clients that have been working with me for many years and I hope for this success to continue!
As a bonus to all those who read this article to the end, here is a link to my free Search Engine Optimization guide that I posted in 2017 and have been updating since then, learn how the basics of search engine optimization in less than 10 minutes. I hope I can be of help when you decide to hire a webmaster in the Long Island/New York region, thank you to all those who took the time to read my article!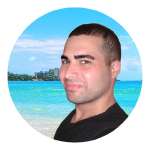 My name is Greg and I have 15 years of experience in creating and managing websites. I have 6+ million views collectively on social media platforms like Quora, Facebook, LinkedIn, and Instagram. Contact me to get your website optimized for search engines.