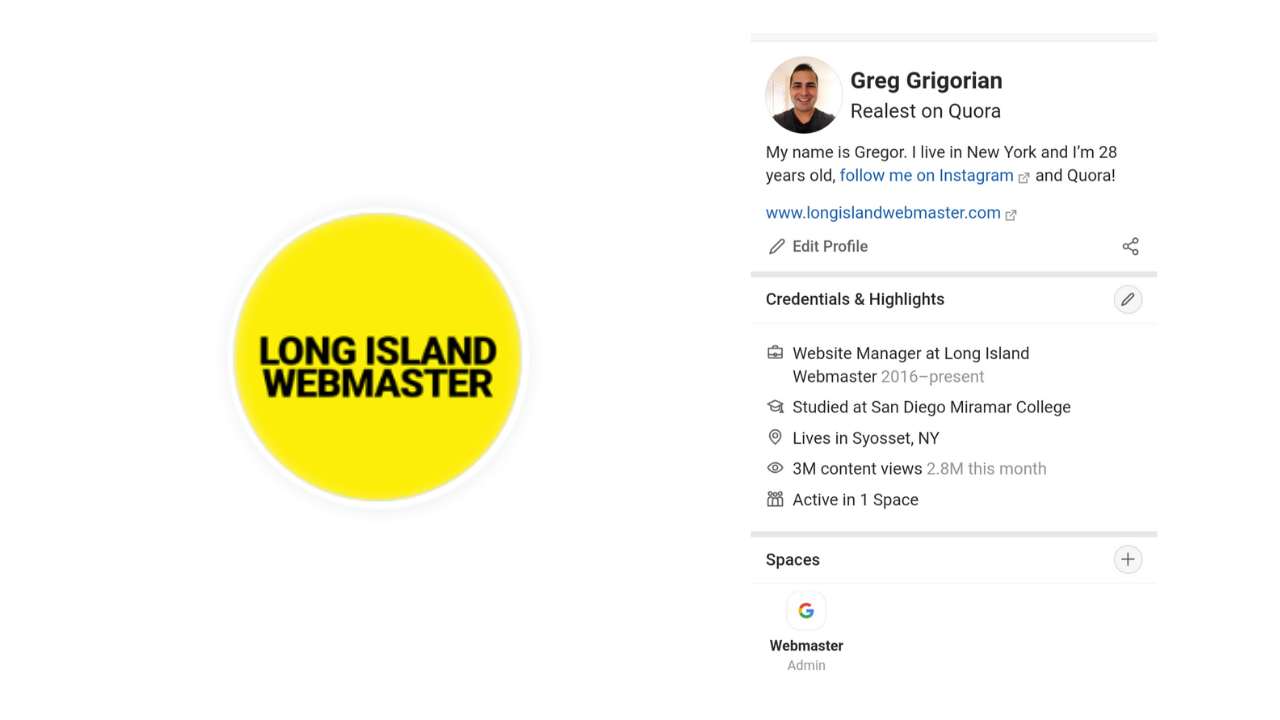 My name is Greg Grigorian and I love using Quora. It's one of my favorite places to look at content and find interesting stories from people around the world.
I recently started sharing my stories on Quora and was surprised to see a few of my stories go viral. I never thought my stories on Quora would mean much but surprisingly they meant something to a large demo of Americans.
Great Traffic Flow On Quora
What was most interesting to me was that I attracted a large audience that was mostly from the United States. I didn't mind getting foreign traffic on Quora but it really didn't happen much.  If you look at the comments section on the majority of my story posts, most of the people if not 90% are from the United States. Let's say there are 330 million people in the USA right now, which means almost 1/100 people could have seen my stories online. My account currently has about 3.4 million content views in total and it's slowly growing each day.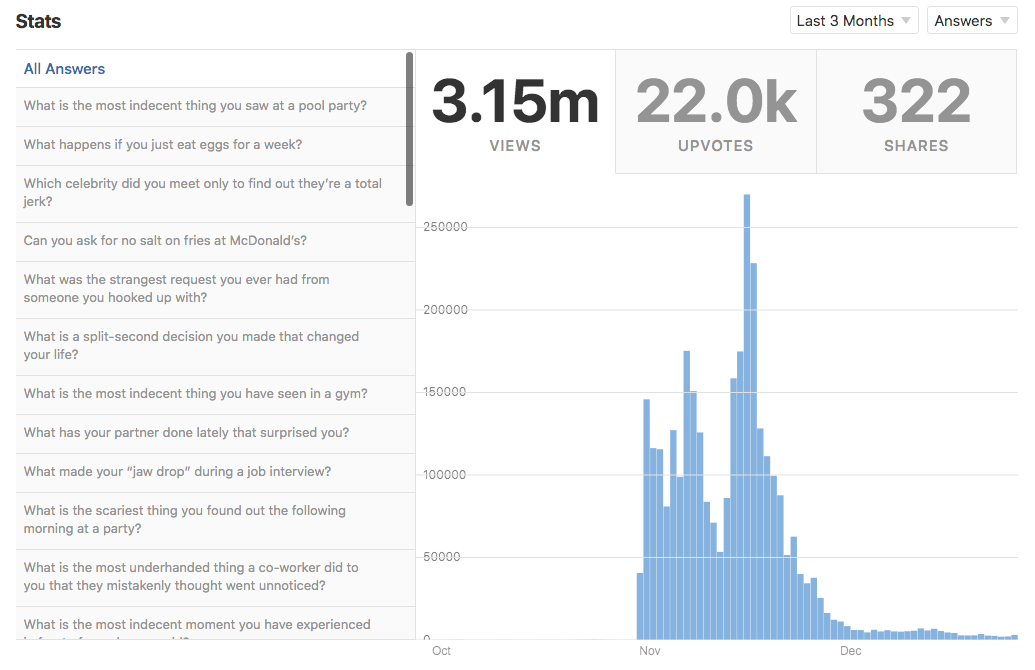 How Long Did It Take Me?
It only took me about 30 days to get 3 million content views, which means I got about 100,000 views on average per day. I had a couple of days where I had 250,000 views. My story post about being a lifeguard in San Diego, California drew me about 800,000 views in 30 days. Then I wrote about the school trip I took with my classmates from Syosset where we met Hilary Clinton in Washington DC, which got 300,000 views in 30 days. I had many posts that passed the 100,000 mark, that's a lot of people.
The whole point was to write about your experiences, your stories, anything about your life. People want to read about you, they want to know how other people think about different things. It takes courage to share about your life and be honest but people will see that you are real, you are authentic and that will make them want to read/share your content. I got over 10,000 upvotes and many shares, people were drawn to share my content and I am appreciative of them, very grateful.
Quora Is Great For Marketing
I have my website plugged into my Quora profile so anyone can see my website, and then you see my website title whenever I make a post.
People get to see my brand whenever I'm on Quora posting my stories and experiences, that's great for my advertising and branding.
Most businesses would be happy if their company was promoted to an audience of 1 million or more in a 30-day span. I feel good knowing that millions of people have read about me and they know my name. My website traffic has increased tremendously as a result of being shown to millions and the best part was that I didn't have to pay a single penny to Quora to get it.
Thank You, Quora
I can't believe it was less than a month ago when I got 3 million views in 30 days on Quora. Looking back, I am happy to have made that achievement. Not too many people can say they got millions of views on anything and have the proof to back it up. I was a #2 writer on Quora within those 30 days, I should have been number 1 (haha) but maybe next year.
I am going to start writing again on Quora and hopefully, I'll have 30-50 million content views, that would be quite the achievement. I'll enjoy my extra website traffic for now and see how the progress goes, let's see what happens!
Update: The Quora Profile now has about 4.6 million views in March 2022.
Update: Approaching 5 million views as of June 2022.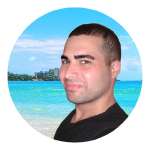 My name is Greg and I have 15 years of experience in creating and managing websites. I have 6+ million views collectively on social media platforms like Quora, Facebook, LinkedIn, and Instagram. Contact me to get your website optimized for search engines.