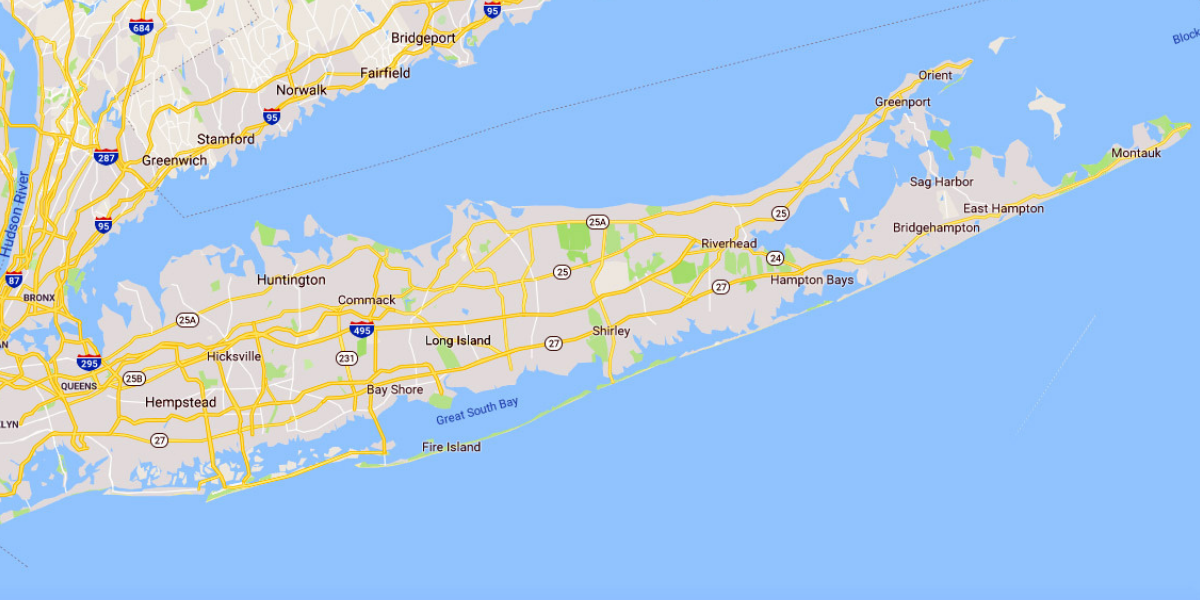 Businesses around Long Island are sprouting up and finding it hard to get business through the search engines, directories, forums, advertisements, etc. Their SEO game isn't up to par with the other websites on the world wide web. It's hard to rank for a new website when it's fresh and literally brand new, you're going to have to build up backlinks and start promoting links.
I've noticed that many business owners are searching for search engine optimization (SEO) services in the last year. Instead of looking for a webmaster, they rather have an SEO expert or SEO consulting agency. They want someone to show them deep analytics on where their traffic is coming from, finding the correct demographics, paying for ads, etc. A webmaster should be able to do deep SEO for your website, on-page, and off-page.
Google Trends is showing that many people in the Long Island area are mostly interested in SEO, they see it's hard ranking their website when there are so many other businesses that have been around for decades. How are you going to compete with a business website that has been using SEO tactics like content marketing for the last decade? It's going to be hard and it's going to take time with a lot of persistence, nothing is built in a day unless you're a major brand or have a huge pull.
If you want to make sure you're optimizing your website for search engines then you can check out this free SEO guide that has a lot of information that can help your website move in the right direction. The article has been viewed thousands of times and many people have called me because of the article, they use the information to help their website grow immediately.
An SEO expert might be able to help you with fixing meta titles, descriptions, adding alt tags, revising content, creating links on other websites that forward to your website, etc but you might need more than an SEO expert. You might need a content team that produces videos, articles, photos, and different kinds of media for your website. You want to also implement public relations into your brand and contact other websites/directories to host your content on their website while forwarding traffic to the original link. There are so many different things you have to do to ensure your website is growing and being optimized.
You have to think about how fast your website loads, if the IP on your shared server is dedicated, if your website is being blacklisted because of the other websites being shared on a server, etc. There are so many factors that go into why a search engine would display your content in the first place.
I hope Long Island business owners and people abroad realize that SEO can take years, you might have to wait for more powerful websites to drop out of the game, you might have to buy out your competitors, etc. There are so many factors that go into creating an amazing website, be sure to do whatever in your power to increase your website traffic and secure sales through search engines, directories, forums, partner/affiliate websites, etc.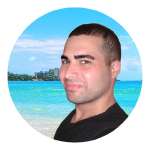 I have 15 years of experience in creating and managing websites. I have 3+ million views on social media platforms like Quora and thousands of views on various platforms like Facebook, LinkedIn, and Instagram. I'm here to help spread knowledge of the latest information in the website industry.