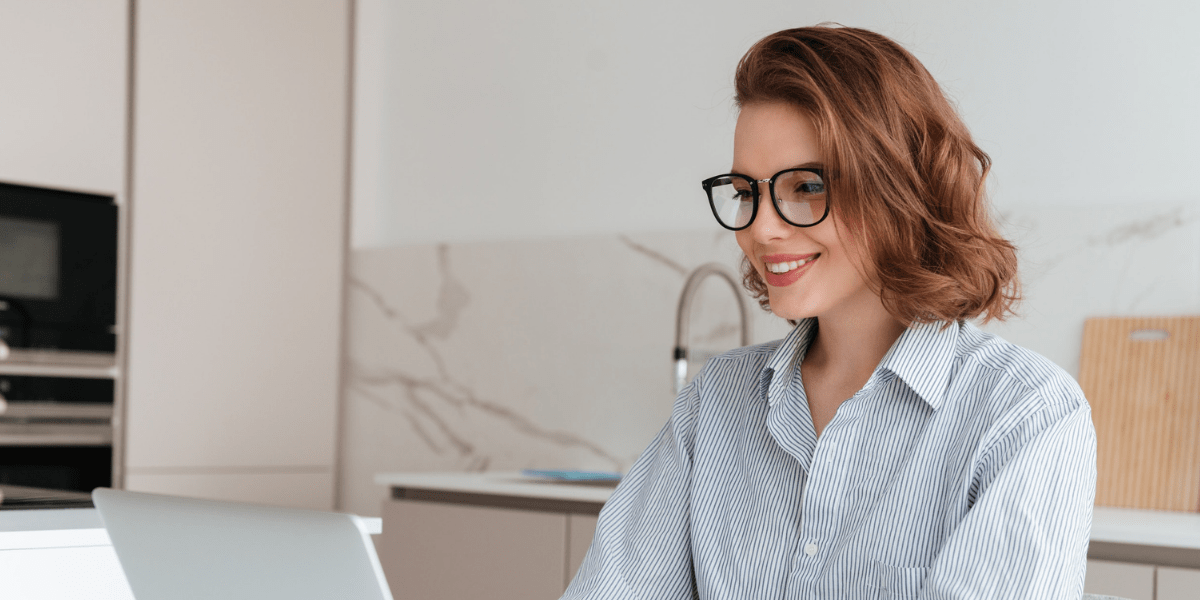 Getting real quality backlinks isn't as hard as you think it would be, how do you get other websites to point links towards your website?
I want to talk about public relations because that's what you have to do to get real quality backlinks on the internet pointing back to your website.
Don't buy backlinks from foreign and domestic agencies trying to make a quick dollar, it's only going to cause your website more problems in the long term.
Skip Directories, Go To Publication Websites
There are "SEO Experts" who will tell you to start posting your website links in spammy directories that millions of other websites are on, which makes no sense, you need to contact the publication companies that produce digital content.
You can contact writers on publication websites like Quora, Medium, and Huffington Post, and the list goes on, there are millions of websites that are publishing content on a daily basis and many of these websites need more content for their viewers.
Directories are more a product of the past rather than now, they can be helpful but compared to the link juice and page authority you'll be getting from a powerful publisher, there is no case for directories. Publishers will definitely help you get more website traffic.
Of course, you can still post in directories because some of them are still doing really well like Yelp, you could even consider search engines as a directory because that's pretty much what it was designed to be, I would call it more of a library.
Guest Blogging On Similar Websites
It's almost the same thing as going to publication websites but if you want to find websites that are similar in niche and that have almost the same amount of traffic as your website, you can build each other's brand up by exchanging content and traffic.
Many companies will do this, they will pull together 1-100 companies and then all of these companies will then exchange content, emails, information, etc with each other because they pool the resources together and then split them.
So a company might have their content writer produce 20 guest blog articles and then send them to 20 different websites, so now you have 20 different pieces of useful content being marketed on another website, the same goes for them.
Wouldn't it make sense to keep the customer in the same pool even if you are all competitors rather than the customer hop out and join another pool? That's why companies have to work together to keep users in their industry engaged with information/content.
Imagine how many backlinks you'll gain together and how you will raise each other's website authority (domain and page authority) together.
Avoid Most Paid Backlinks And Dissimilar Websites
Don't buy backlinks from just anyone, build up slowly with the advice I gave before. There are many people who want to sell you backlinks that have nothing to do with your website that will cause more damage than help you.
You don't need links from different countries, different niches, etc. You need to find backlinks that resonate with the locations and demographics that you want to target for your own website. Stick with websites that are similar to yours.
Use a competitor analysis tool (SEMRush is free), contact those websites that are close to you in website traffic already, see if you can do an exchange program for content, and start gaining high-quality backlinks that way.
Slow And Steady Wins It
Go slow, work on your website with quality in mind instead of speed, you'll see it pay off later on. Don't rush into making your website a powerhouse, start slow and build up by building credentials in publications and guest blogs.
When someone tries to sell you 1,000,000 fake backlinks from Pakistan that have nothing to do with your market in the USA, remember this blog, don't buy the backlinks, you'll destroy your online authority for your website.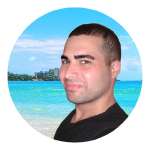 My name is Greg and I have 15 years of experience in creating and managing websites. I have 6+ million views collectively on social media platforms like Quora, Facebook, LinkedIn, and Instagram. Contact me to get your website optimized for search engines.