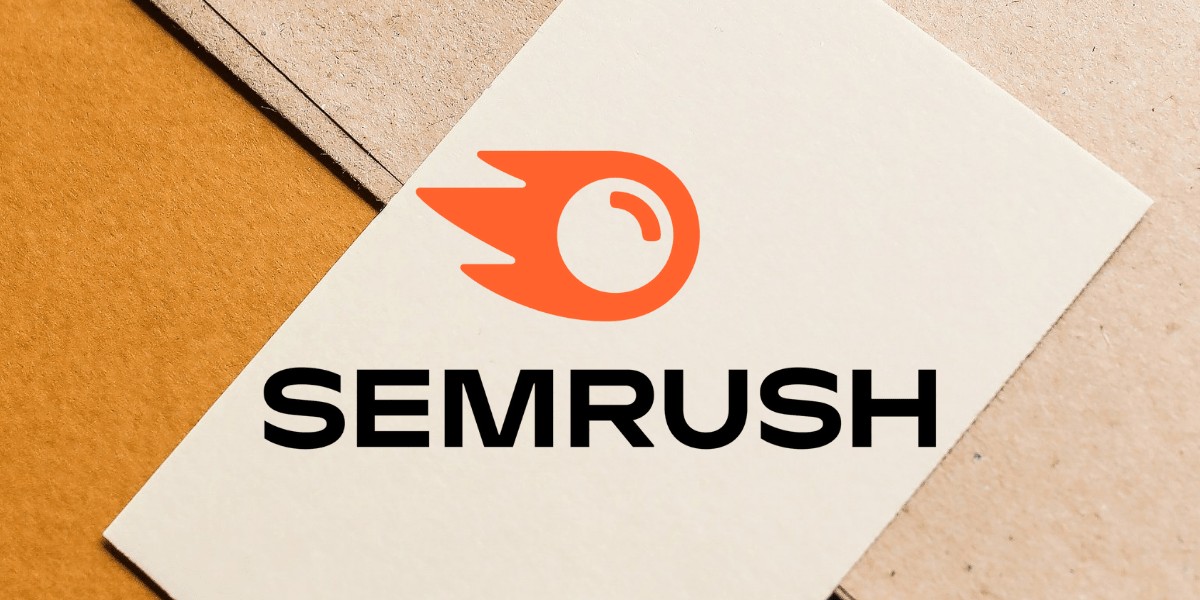 I'm a fan of SEMRush, a program used to help identify keywords and phrases on your website along with helpful information like what backlinks your website has.
You can also find out neat things like what your competitors are ranking for in terms of keywords and phrases, you can see your competitor backlinks too which is helpful.
The information provided by SEMRush can be useful especially when you know what the top website in your market is doing to get their website traffic in the first place.
SEMRush Has A Free Trial
Sure you have to give your credit card information but you can cancel the subscription auto-renew once you have the free trial, SEMRush isn't shady.
You can use the free trial to gain more information than you would if you use their program as a guest, you get limited results and time to use SEMRush.
So if you don't want to sign up for the free trial with a credit card for 7 days then you can use the guest option until you get a free trial or paid account.
SEMRush Reinvests In Their Applications
You can tell that the program is constantly being modified to become more accurate and easier to use, SEMRush is definitely in this for the long run.
I believe it's a good sign when a company is taking user feedback and trying to make the program experience easier for people who want to optimize their websites.
A lot of companies will take your money and then shut down down the road but SEMRush is a reputable company, it's definitely more like a brand with a loyal following.
The Information You Get Is Valuable
Just knowing where your top competitor who controls the most market-share got their backlinks, that's totally valuable along with what keywords they rank for.
If you can do a fraction of what your top competitor is doing in terms of search engine optimization then you should be able to get some results down the line.
Of course, your website has to be functional and perform fine but knowing this valuable search engine information such as keywords and backlinks will certainly help.
Why SEMRush Is My Favorite SEO Program
I think SEMRush is the best because I've used programs like Google Keyword Planner and compared it to SEMRush, I feel like SEMRush actually shows more needed data.
The data on SEMRush is straightforward and lists more keywords and phrases than other SEO programs will do.
SEO programs other than SEMRush display less information. It's good to save money and get good data!
Other Helpful SEO Tools To Use
Want to know my favorite SEO tools? There are many programs you can use for free like SEOptimer for a quick SEO analysis along with programs like MOZ.
MOZ has a free URL analysis tool you can use to check data on your website.
I think another good SEO tool might be provided by SerpStats, they have a good deal for their SEO program and it looks reliable from what I've seen.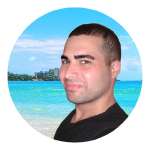 My name is Greg and I have 15 years of experience in creating and managing websites. I have 6+ million views collectively on social media platforms like Quora, Facebook, LinkedIn, and Instagram. Contact me to get your website optimized for search engines.