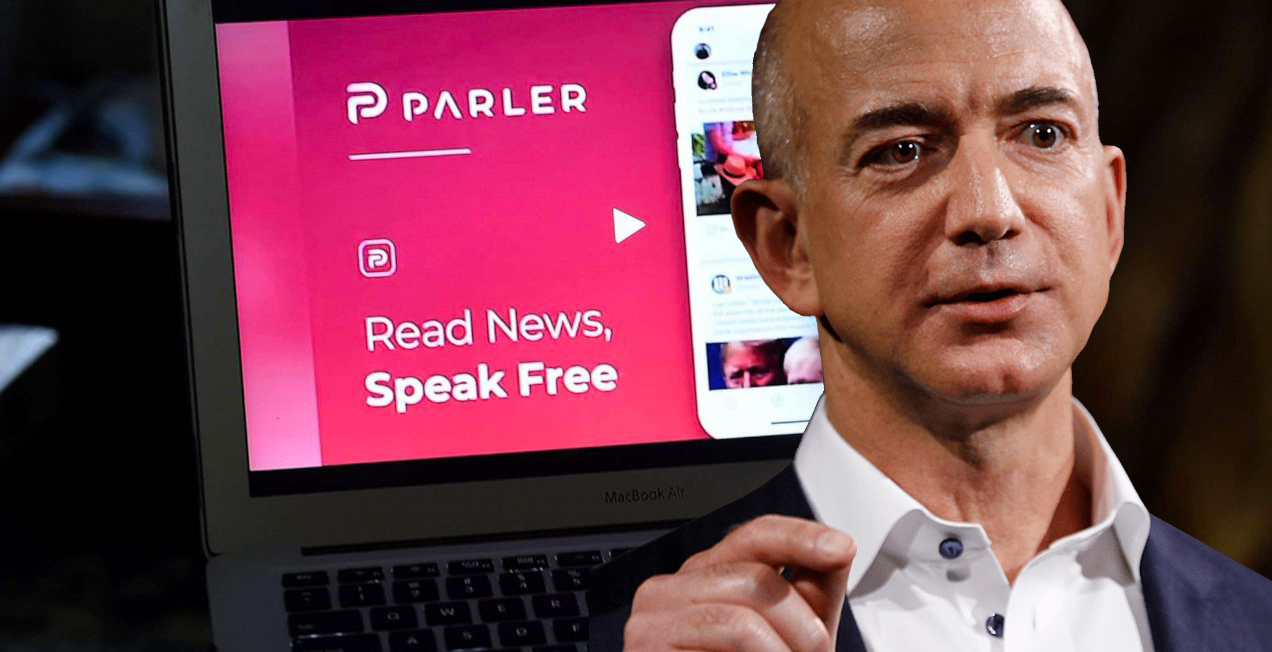 You don't want to be violating the terms of service of the website hosting company that is providing you space on their server and allowing you to upload data onto their databases. It's probably a really hard job if you have to operate a major hosting platform and to filter through which websites are good or bad, which ones are full of scams or malware.
I personally wish everyone had their own server and they could host their own information but that might get out of hand quickly once bad people figure it out to their advantage. It's hard to monitor everything going on in the wild wild west (world wide web) but hosting companies are primarily concerned with what their customers are putting onto their servers and databases.
A lot of companies have to follow the rules of the larger companies providing them space, cloud is saving people a lot of money now and especially major hosting platforms. Such as GoDaddy who uses Amazon Web Servers to provide website hosting to their customers. Amazon makes a lot of its money from cloud services as does Google and Microsoft.
GoDaddy has to answer to Amazon and they have to follow a strict policy and terms of service, GoDaddy basically has to do what Amazon says. If Amazon wants to ban thousands of websites that pertain to conservatives or right-wing individuals/parties then it certainly can do it through GoDaddy which provides websites for millions of people and organizations.
Most people don't know how to host their own website without the assistance of the hosting companies, a lot of people want to just save money and have the hosting companies do the grunt work for them like setups and installations. But most people fail to realize that these hosting companies are also collecting data from their websites and selling that information.
It's so hard to even trust website hosting companies now because all the information is being sold to someone else. Wix is known for its artificial intelligence and technology that is far beyond what should be now, I wouldn't doubt that Wix (based in Tel Aviv, Israel) is helping the government with AI for weapons, it gets that deep sometimes.
Wix could also be assisting their government in Tel Aviv with automation and facial recognization software, Wix is really ahead of the curve when it comes to using artificial intelligence. I can see Wix easily doing better than GoDaddy in the future but with Amazon backing GoDaddy it might be very hard, Amazon is worth trillions but Wix has backings from governments (Israel).
Remember, don't violate the terms of services of companies that are allowing you to host on their server, even though it might seem unfair. GoDaddy took down a bunch of anti-abortion websites today even though everyone should be able to express their thoughts, the hosting companies are limiting people's freedom to speech and to express themselves.
Just like how Amazon took down Parler, don't be surprised when many other websites have to relocate to different servers when their website has been detected for violating the terms of services of a company. Some of these companies have ridiculous terms of services that conflict with the actual LAWS of the government, it's pretty sad, to say the least.
I don't care if people make a website about abortion or anti-abortion, just don't limit the people's rights by removing their data, most of the hosting companies will not even give a warning so you will not be able to backup your data and information to make a transfer to another server, it's a really dirty move, I don't like politics in my industry at all…
If I had to say who is the kingpin of the internet right now in terms of providing website hosting services, believe it is Amazon. Microsoft mostly provides cloud services to the government while Google is trying to do a hybrid (Google wants to provide to the whole public including individuals, organizations, and governments), let's see what happens!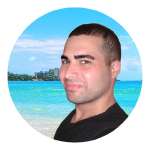 My name is Greg and I have 15 years of experience in creating and managing websites. I have 6+ million views collectively on social media platforms like Quora, Facebook, LinkedIn, and Instagram. Contact me to get your website optimized for search engines.