The word "Webmaster" use to be popular in the 90s and early 00s. Recently, it's becoming popular once again. People are searching the web for webmasters to manage their websites.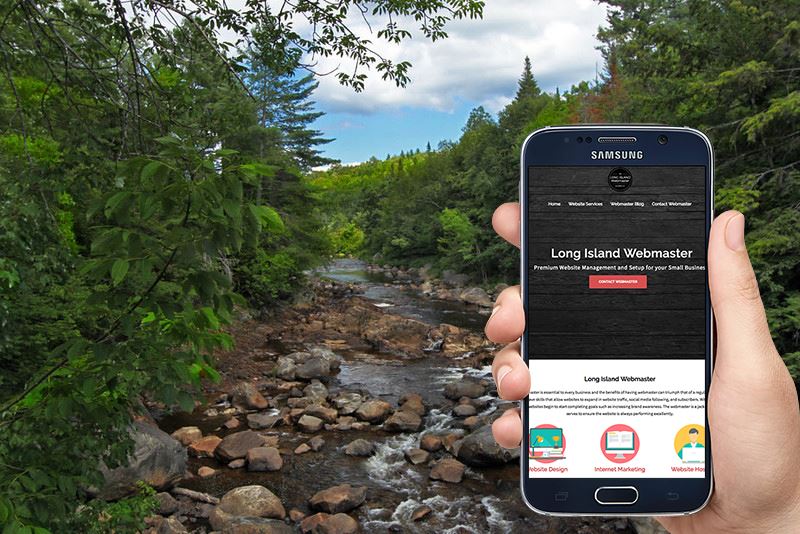 The whole point of having a Webmaster is that you get somebody managing your website full-time. That means your website will have:
Theme, Plugin, and Platform Updates
Website Backup, Cloning, Migration, & Security
Content Posting, Writing, Editing, and Management
Keyword Research and Keyword Implementation
Of course you can also ask for custom graphic designs such as logos, signatures, and banners. Long Island Webmaster is able to provide all of these webmaster services.
A Webmaster is responsible for your success, and these are some of the features we offer per month at a basic rate of $99. I feel like Long Island Webmaster has some of the most affordable rates for businesses that are seeking a Webmaster Company or Webmaster Services.
As always, I'm open to answering questions and feel free to negotiate the pricing. I'm flexible and can add additional services if you would like. Thank you for taking the time to read this article, have a great day!