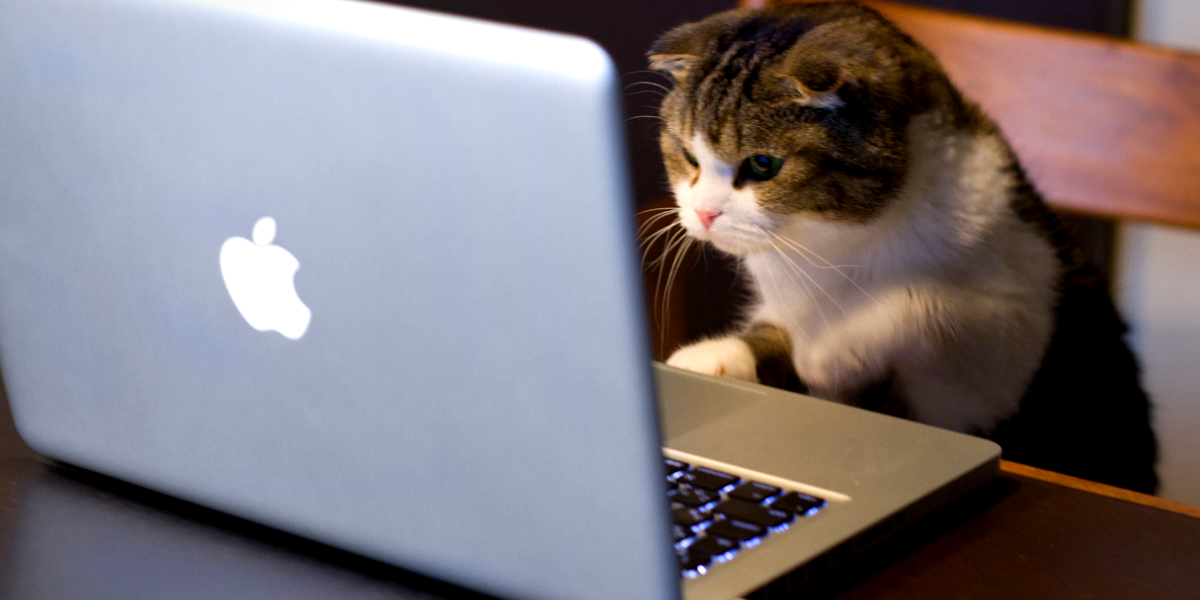 Hiring a webmaster to do your website maintenance is a good idea if you need your website updated or edited on a daily, weekly, or monthly basis. I usually manage websites that need to be updated or edited on a weekly basis, people want information changed or SEO for their pages/posts. Many websites with blog articles would probably benefit from having a webmaster manage their content, along with distributing that content.
Why Do People Hire Webmasters?
Some website owners that I work with are only interested in ensuring their website is always up, they want backups on a weekly basis, or a website traffic report to see how many people are going on the website and/or why.
There are a variety of reasons why someone would hire a webmaster to maintain their website, I've had clients that use WordPress websites who just want to make sure their theme and plug-ins are updated on a weekly basis.
You might need multiple webmasters on your website if you have a large-scale operation, I've seen forums have many webmasters because they manage so much content on a daily basis depending on the traffic of the website.
Big companies like Nike have multiple webmasters for different parts of the website, some will manage informational content while other webmasters will have to edit prices and listing deals.
There are many different tasks that a webmaster might be involved with like maintaining a Google My Business listing for a website owner, the webmaster might even market the website in directories, forums, and online social media groups.
Webmasters have to ensure the content on the website is being viewed on outside sources like search engines and social media. As a webmaster, I want to make sure the website is getting consistent traffic with a quality audience that the website can benefit from, especially if there are products or services on the website.
Long Island Webmaster
I'm the type of webmaster that wants to be involved in all aspects of the website, you want to be the type of webmaster that doesn't just maintain the website with updates and edits but goes beyond by doing the marketing and advancements for the website.
I think the best webmaster is the one who can improve and develop the website to the next level, someone who has an eye for increasing brand awareness and brand loyalty. Of course, you want to make sure you have the basics of your website first, a webmaster can help you get your website moving in the right direction. I've seen people have a webmaster for a couple of months or years and then they will start managing their own website, sometimes the website owner will hire more webmasters.
Even if you created your website already, there can always be improvements made to your website, and you want to make sure your website is up to date.
Having a webmaster check your website seasonally or even yearly is better than not having a webmaster check at all. Like how you go to the doctor for yearly checks, your website should be checked and updated on at least a yearly basis. I have seen people who leave their websites for years without updating them, what's the point of even having a website then? Especially when you have company events or new information that can be posted.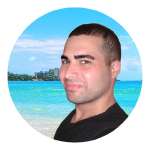 My name is Greg and I have 15 years of experience in creating and managing websites. I have 6+ million views collectively on social media platforms like Quora, Facebook, LinkedIn, and Instagram. Contact me to get your website optimized for search engines.