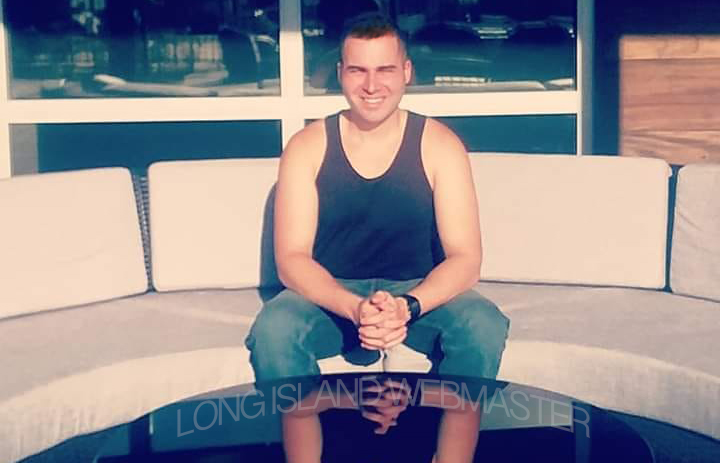 I love my job, I get to create and manage online businesses, if you want a job that allows you to learn new things constantly while having freedom, then being a webmaster is the right job for you.
I teach private classes to a number of business owners who want to learn how to use their WordPress dashboard, and how to optimize their websites for search engines. This allows business owners to save money and slowly learn how to manage their own website as a webmaster.
Ensuring the client is happy is the first step of being a great webmaster, and don't waste their time, you are here to help them increase their online brand awareness and loyalty.
People need to know the brand that you are promoting, a great webmaster knows how to create a website that is easy to use and allows users to make purchases with minimal effort. It's your job to ensure people keep on coming back to the website and become invested in the brand. But you should also know things like how to code, create graphics, write articles, and many other website-related jobs.
Learn Basic HTML And CSS
Every webmaster should know how to make basic HTML or CSS changes on their website. Be sure to take some quizzes and tests to test your knowledge of basic coding. Start your own website, code something simple, and work towards making it go live. Knowing some code is going to be helpful when you want to make adjustments, you don't want to be asking for much help with simple fixes you could have done yourself.
I started coding templates in 2004 for message boards like invisionfree, phpbb forum, and invision power board. You have to start somewhere and I learned a lot about html and CSS from just learning how to make skins and themes for message boards. I learned how to use photoshop, how to code images into the template/theme, and basically everything I needed to know to be a decent forum skin creator.
It took me a few months, I would say about 4 months before I was making skins (themes) that were attracting attention and being used. That's a great feeling when people are using your product even though it is free. But free isn't always bad, if you are just starting then working for free can be a good thing as you gather experience from working with multiple projects.
Maintain A Blog And Write Content
I have been writing articles for years, especially for other people and their brands. There are people who are searching for certain things and you can provide them with your insight or knowledge. I personally love writing for websites like Quora, you can learn a lot of things from other people and their experiences, I would highly recommend people check out Quora.
I would also recommend that a webmaster has their own blog, because why wouldn't you have your own website? Would a barber look good if they didn't have a decent haircut, it just wouldn't make much sense? A webmaster should have their own website and be producing some form of content for their clients to view on a regular basis, you want to make sure your skills are sharp and why not test your skills on your own website?
You can answer common questions in the blog section or post videos, if people are not willing to read your content then you can post it in video form as well. I'm still a little bit old school and would rather be writing instead of posting videos each week.
Play Around With The WordPress Dashboard
Keep it simple and start basic, many websites are now using WordPress and you can set up your own WordPress website in less than ten minutes. Start downloading different types of themes and making adjustments, create different kinds of websites, and you can even purchase themes online and make adjustments to those themes.
I see many companies trying to save time with WordPress instead of opting to create a custom website and that's not a bad thing for us webmasters, the WordPress dashboard is very easy to learn and you can teach your clients how to use it as well.
Once you know basic code, content writing, and how to operate the WordPress dashboard, you should be able to manage websites for other people. It's a good job and you can benefit from learning about other people and their businesses while you work.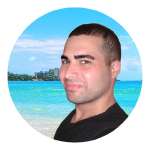 My name is Greg and I have 15 years of experience in creating and managing websites. I have 6+ million views collectively on social media platforms like Quora, Facebook, LinkedIn, and Instagram. Contact me to get your website optimized for search engines.