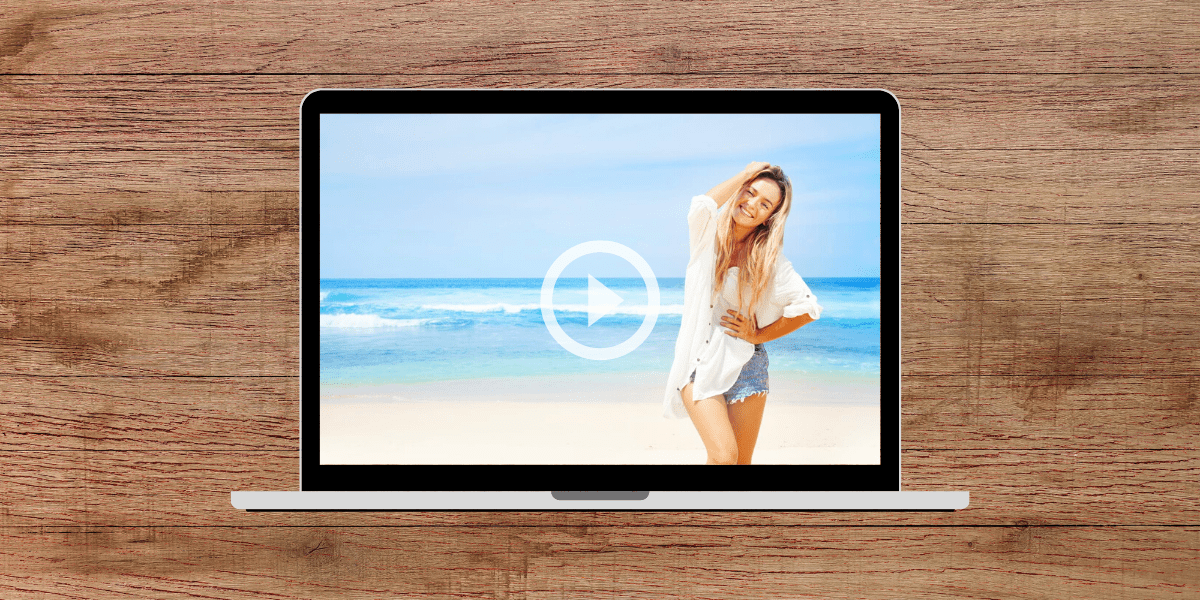 Your web presence is part of your business and professional brand. Every day you use the internet for information and fun. You get bored and start searching YouTube or TikTok for a laugh; you search restaurants and local merchants. If you need to hire a construction company for repair, you look online for reviews and ask your friends, family, and neighbors for recommendations. You make your decision with the information you gather. You eliminate the ones with bad or poor reviews online and from your research.
How Do You Evaluate Companies?
Typically, if the company does not have a web presence or does not have images to demonstrate its work, you tend to remove them from your list. On the other hand, if they have detailed information on their site that backs up your research, you call them to get an estimate and move forward.
Your business and professional brand need to communicate the same message to your audience, which needs to be clear and concise. Never assume that your prospects know your products and terminology as you do because they may not. Your website needs to speak clearly about your options and have as many details as you can share. Don't go too crazy, have enough to get the call and not confuse.
Studies from TruList have shown the following Branding Statistics:
92% of people trust recommendations from individuals (even if they don't know them) than brands.
Sales representatives that use social media as part of their sales techniques outsell 78% of their peers.
Of all Internet users, 65% see online search as the most trusted source of information about people and companies. That's a higher level of trust than any other online or offline source.
Consistency is key: it takes 5-7 impressions for someone to remember a brand.
Leads developed through employees' social media activities convert 7x more frequently than other leads.
70% of U.S recruiters and H.R. professionals have rejected candidates based on information they found online.
B2B customers are 2x more likely to choose a brand that conveys personal over business value.
90% of B2B customers start their research on Google.
75% of B2B buyers look for branded content to help them research business ideas.
Employer Branding Statistics:
69% of prospective employees in the U.S. would not work for a brand with a poor reputation.
In the U.S., 69% of potential employees would refuse a job offer if it came from a company with a poor reputation. The same applies to unemployed job seekers. (Staffing Industry Analyst)
Women in the U.S. are less likely to work for a company with a bad reputation. Branding facts show that 86% of women in America say that they would not want to be even remotely associated with a brand with a poor public image; This compares to 67% of men who said the same. (DevSkiller)
75% of candidates research an employer's brand before applying for a job. Employees thoroughly research brands to form an opinion before accepting a job offer. 68% of millennials check companies' social media channels before applying for a job, and about 56% of Gen-Xers and 48% of Boomers do the same. (LinkedIn, EveryoneSocial)
70% of job seekers will change their minds about a negative review if the brand responds to criticism. An interesting fact about branding is that a brand's reputation can vary from one minute to the next. 70% of job hunters say while a brand's negative online review will make them question its public image, they will change their mind about it if the brand responds to criticism by either explaining the situation or publicly admitting to its mistake and working towards fixing it. (Venngage)
92% of workers would consider leaving their job if offered a position in a company with an exceptional reputation. Branding facts indicate that 92% of people would seriously consider moving jobs if they got an offer from a reputable and respectable company. (EveryoneSocial)
A negative reputation costs companies at least 10% more per hire. As we already know, prospective employees value an excellent company reputation and would turn down an offer if they found the company's public image terrible. Businesses with a negative reputation would have to offer a minimum 10% pay increase to convince their candidates to take on a job role in their organization. Additionally, employer branding statistics show that, even then, only 28% of them would take the job. (Harvard Business Review)
Companies with an excellent reputation see an increase of 50% more qualified applicants. While companies with a poor reputation have to pay their prospective employees extra to convince them to come on board, reputable businesses have qualified candidates flooding in. Statistics show that such companies have an increase of up to 50% more qualified prospects. (LinkedIn)
Review Your Business Reputation
There are more stats available, and you can check them for yourself. But, first, I suggest you thoroughly review your business reputation online and offline. Then, take a survey of your team members, clients, suppliers, and business connection to gain a full of your reputation. Although you may think that taking a survey of your supplier or employees is not worth it, they love me! Better to be safe than sorry.
A disgruntled team member can sit quietly and post derogatory information about their experience from their perspective, which can hurt your business. You must be proactive regarding your reputation and not let anyone else take that control because if you give them the opportunity, they will take it.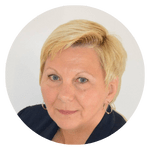 With nearly a decade of experience working with human resource managers, Joann Venezia has developed a solid understanding of what it takes for individuals in the workplace to get noticed, recognized, and promoted. Her experience has given her insights on exactly what HR managers look for and how best to set your career on the path to success.